the following is syndicated from Total Beauty. These are their top 12 affordable foundations based on user ratings. I haven't tried many of these, although I was OK with the Revlon ones listed. I also like the Neutrogena foundation that comes it at number 4. What they don't include is my absolute favorite drugstore foundation, which is the makeup from the Sally Hansen Natural Beauty Line.
Get flawless-looking skin with these beauties from L'Oreal, CoverGirl and more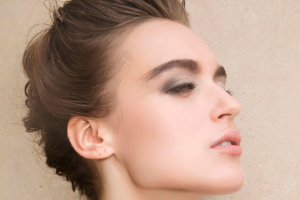 When it comes to foundation, it really pays to find the perfect product for you. After all, all the eye makeup and lip products in the world won't make you look gorgeous if your skin looks blah. On the bright side, TotalBeauty.com readers have found that you don't have to spend a fortune to get flawless-looking skin. In fact, there are plenty of cheapie products that will give you just that! Read on to see what they are.