Having the best hair tools can make your look. Having the worst hair dryers and irons can break it. So, check out this article syndicated from Total Beauty to see what readers think are the best of the best when it comes to the best hair dryers, curling irons, and flat irons. The article also covers a couple of brushes and combs.
I noted that they highly recommend a T3 hair dryer and a Sedu flat iron, both of which I agree with. I particularly love my Sedu Revolution iron (link is to previous review).
Make your hair look like a hairstylist by did it by picking up these tools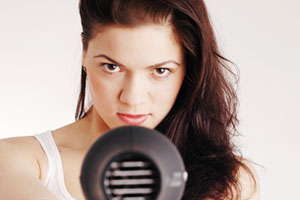 This is a TotalBeauty.com hair care article
Pro stylists are very particular about which blow dryers, brushes, flat irons, etc. they use. Check out this roundup of the hairstyling tools they recommend, so that you can get your best hair — ever.