This fun quiz tells you your perfect hair color based on personality traits. Now, I'm not sure I buy into that completely, and prefer to pick my hair color based on what looks good with my skin tone, but the quiz was fun anyway. Plus, it told me I should be a redhead, which is what I am (with blond highlights)!
For a bit of a fun diversion, click on through below to take the quiz.
Even Mother Nature can goof sometimes. See what hair color you should've been born with here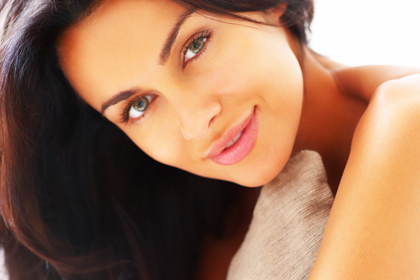 This is a TotalBeauty.com hair color article
Do you feel like your mousy brown hair color doesn't express who you really are? Were you born a blonde but think you are meant to be redhead? See which hair color best matches your personality with this quiz.