We all want to exercise but let's face it- we don't always do it right. This leads to unnecessary injuries, aches and pains. So how do you do it right? Here's 7 tips!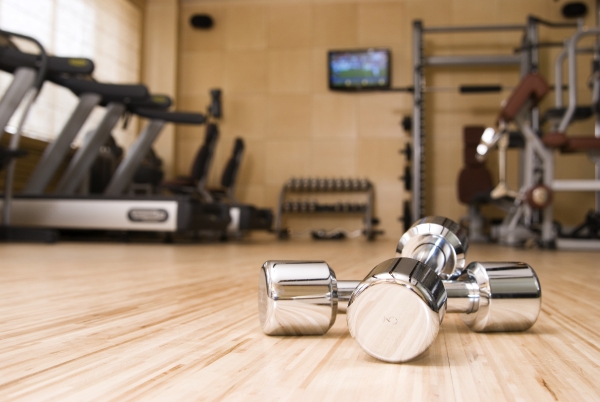 1. Hire a personal trainer- Most local gyms offer you a personal trainer for free for about a week.  Use that week to learn how to use the machines, and get tips and tricks to avoid injury and learn the essential safety tips.
2. Do not exercise over two hours. Overexercising can cause fatigue and actually increase inflammation in the body
3. Splurge on your fitness shoes- this will prevent injuries to the feet and ankles. Find shoes that are suitable for your exercise routine.
4. Concrete is your enemy- avoid running and exercising on concrete. This can cause injury to your back and knees. If you are exercising outdoors, opt for running in the grass.
5. Warm up!- always make sure you stretch or walk (outside or on a treadmill) first before exercising and lifting weights. This loosens up your muscles and reduces pain and injury.
6. Listen to your body- if you are in pain before you being exercising, take a day off. Exercising on a injury will only make it worse
7. Seek medical advice- talk to your doctor and make sure you are cleared to perform streneous exercising or weight lifting routines.