We all dream about our big day, and want it to be perfect in every day. A major part of this comes in the form of buying the perfect wedding dress. But since they come in so many shapes and sizes, you can end up feeling intimidated and it can lead to a very tiring and frustrating ordeal. Don't fret, though. The first thing you have to think about is choosing the right style of the dress, since different shapes suit different bodies.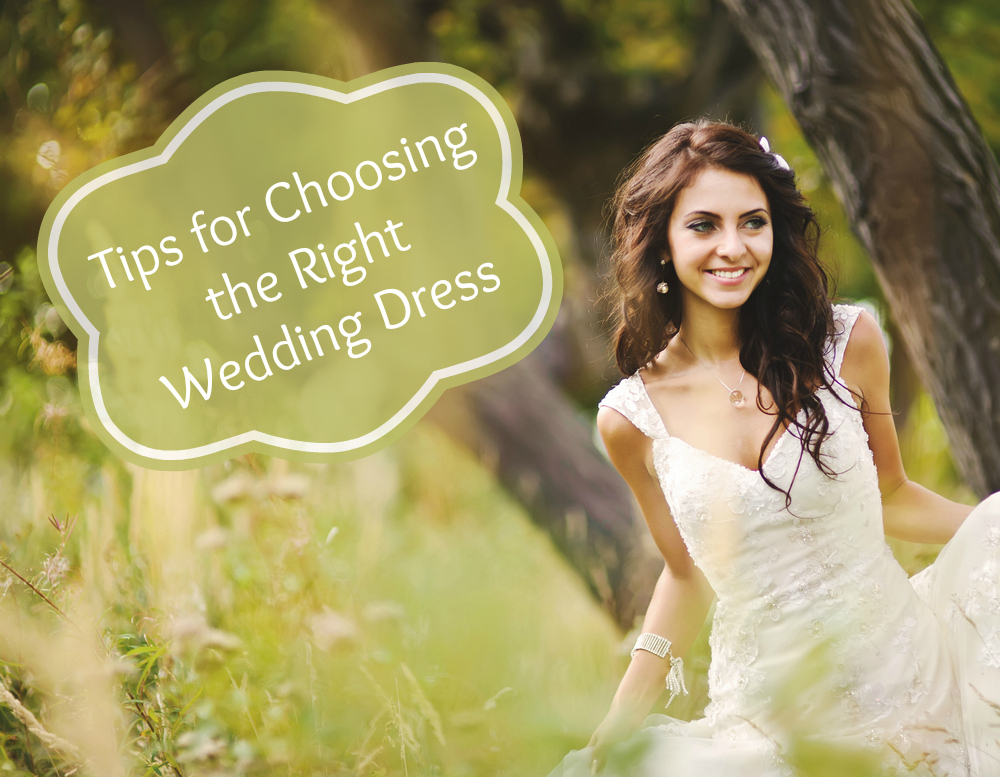 Below is a compilation of different styles of dresses that will make it easier for you to choose from, whether the fabric is silk, chiffon or satin, or the color is ivory, powder pink or teal.
The A-line dress is one that is fitted from the torso but flowing and loose towards the end. It is best for those with larger hips as it can hide disproportionate bulges or curves and makes a person appear taller.
The Empire dress, on the other hand has a raised waistline. Think of dresses worn by Elizabeth in Pride and Prejudice. It accentuates or draws attention to the bust. It's great for people who want to give the appearance of longer legs and a shorter torso.
The Mermaid/Fishtail dress is fitted from the chest to the knees and then flares out sharply beneath the knees till the feet. This is great for people who want to show off their rear 'assets' since it accentuates your hips and backside. Think of Jennifer Lopez in a wedding dress.
The Ball Gown is your typical Barbie type or classic princess type dress, where the bust is fitted and the skirt is full and often layered. If you've always dreamed of being in a fairy tale, this is the wedding dress for you!
You can also search for wedding dresses by browsing online. Not only is there a huge variety available on the web, but you can find some really affordable dresses.