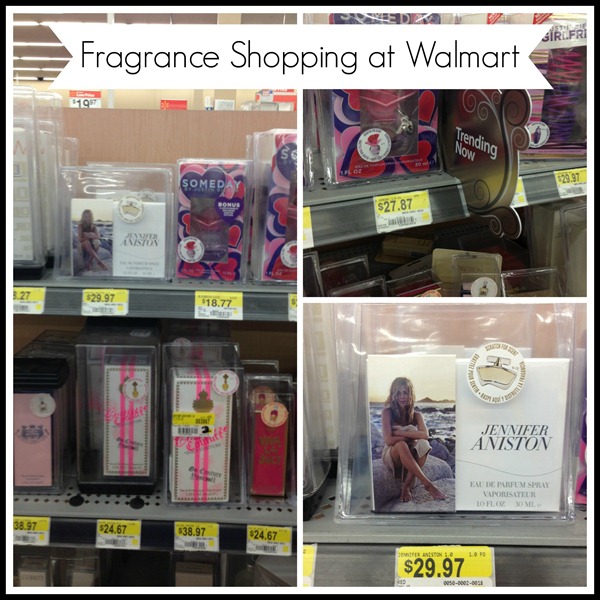 Collective Bias/Social Fabric sent me out to do a bit of perfume shopping. Before accepting this assignment, I honestly did not know the extent of fragrances available at Walmart! It was much larger than I expected. Everything also had the usual Walmart value prices. Check them out on social media at the hashtag  #ScentSavings.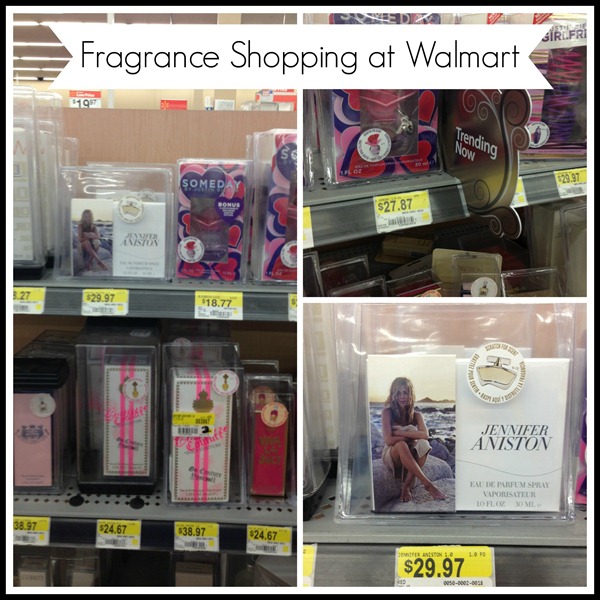 I headed out to a local Walmart on my way home from work, which was quite convenient. Once inside, I located the fragrance section and had a bit of fun browsing the selections. There were sections for trending now, celebrity items etc. Some items had tester bottles, while most had scratch and sniff stickers.
Walmart has a series of celebrity fragrances, and I picked up the Jennifer Aniston one.  The inspiration for it was sunny beach days and nights. It has notes of Citrus, Rose Water, Jasmine, Violet, Amazon Lily, Musk, Amber, and Sandalwood. That description immediately reminded me of my last beach vacation and this, the beach at Tulum, Mexico. A very lovely place!
I made my purchase, headed home, and opened up my new fragrance. The bottle is quite attractive and, aside from the summer beach theme, the floral, yet woody/musky scent reminded me a bit of the desert southwest. So, I took a picture of the bottle by my cactus, using the southwest themed pottery as a backdrop. I rather like it!
This was a fun shopping experience, and I came away with a good value fragrance that I like. Can't beat that! You can find the Jennifer Aniston perfume, along with other celebrity fragrances at Walmart, or check the Walmart online perfumes and colognes.  By the way, my Walmart located the fragrances near the fashion accessories instead of in the health and beauty section, so look for it there if you check the health and beauty section and don't see it.