Being green these days is the way to go, but it can be hard to be completely eco-friendly at times. The below article gives tips on ways you can have an eco-friendly beauty routine.
You can be good to the earth and gorgeous at the same time. These tips prove it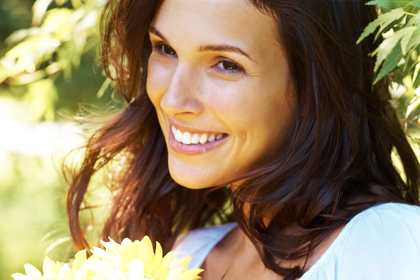 This is a TotalBeauty.com natural beauty article
Looking good and being green aren't mutually exclusive anymore thanks to
these brilliant ways to green-ify your beauty routine. We promise you can
keep your curling iron and hairstyling products.