The following is syndicated from Total Beauty and is a good gift guide of 20 products that cross multiple budget ranges.
Whether you have $20 to spend or $100, we've got beautiful gift ideas for everyone on your list this year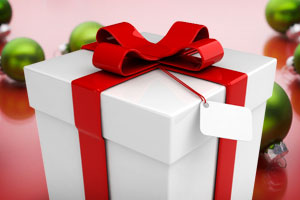 Mom, check. Husband, check. Sister, check. With these 20 gift ideas, you'll have everyone crossed off your list by early December. Pretty nice, huh? Check out this guide of our 20 favorite gifts to give this season, no matter how fat — or thin — your wallet might be.