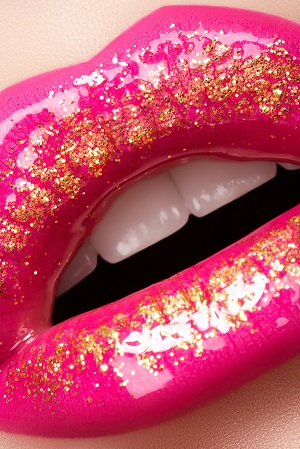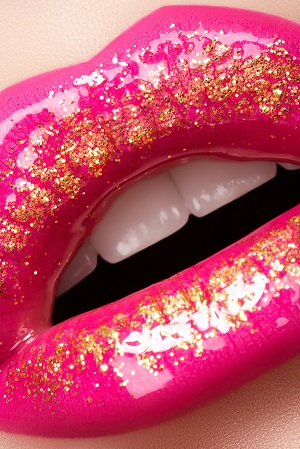 Feathering, fading, creasing and falling through the cracks. These are some of the most common complaints when it comes to applying lipstick. Not only do women want a perfect pout, they want it to last for hours. So here are three essential tips to get the most out of your lipstick
Exfoliate- at least once a week, you should be exfoliating your lips to keep them smooth and soft and free of dead skin. When applying lipstick on top of dry lips, the peeling skin can be noticable, and make it hard to apply. There are many great products on the market, but you can save a large chunk of change by making your own lipscrub. All you need is sugar, olive oil and a little circular motion
Prime- lining the lips and filling them in with lip liner first prevents lipstick from feathering and bleeding. Find a lip liner that matches your lipstick, trace the edges of your lips, and then color the lips.
Find a long lasting lipstick- matte textured lipsticks tend to last longer because of their dry texture. Also brands like MAC, Make Up For Ever, and Maybelline, make long wear lipsticks that last for 8 hours and beyond.
Hopefully these few simple tips will give you the pout you've been dreaming of.