How can plastic surgery go wrong? Take a look a the article below, syndicated from Total Beauty to find out!
Thinking about going under the knife? Make sure you read these common plastic surgery mistakes no one talks about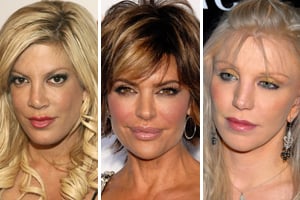 This is a TotalBeauty.com plastic surgery article
Everybody knows the horror stories of dying from blood clots or a heart attack, but there are much more common — and less talked about — ways for a procedure to go wrong. Make sure you know all the risks before signing your name on the dotted line.