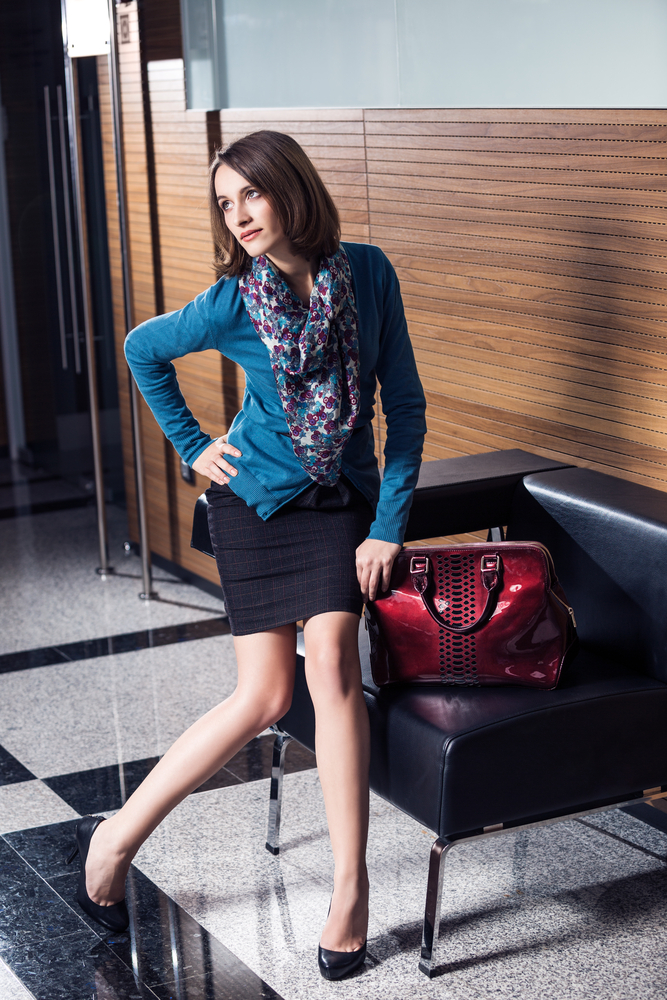 When leaving the house, one of the most difficult questions to answer is which handbag to tag along and complement your dress. There is no room for error as your handbag is going to set the tone for your entire look. Therefore, you shouldn't get this accessory wrong if you want to look chic and stylish when you step out.
If this sounds new to you, here are some tips to help you pick the best handbag for any occasion.
Go for Versatility
If you can't afford to switch your handbag with every outfit because you don't have the time, resources or energy to do that, simply pick a classy big one in black or brown. Both colors go with almost everything and look stylish. However, if you are looking for something fresh, you can go for something metallics or skins.
Pair Bright with Light
If your clothes have a toned-down look, be it a classic black suit or simple jeans and a top, a bright carry-all can be a perfect pick-me-up for the day. Get a noticeably big red, pink or bright orange bag to go with your subtle look.
Get a Bigger Bag
If you have to carry a lot of things, get a bigger bag instead of overstuffing the one you have. An overstuffed bag simply looks sloppy and unorganized. You can also fill a large bag with smaller purses and carry them both or stash your smaller one in the big one to take it out later. Whichever option you go for, don't give your bag the overstuffed look.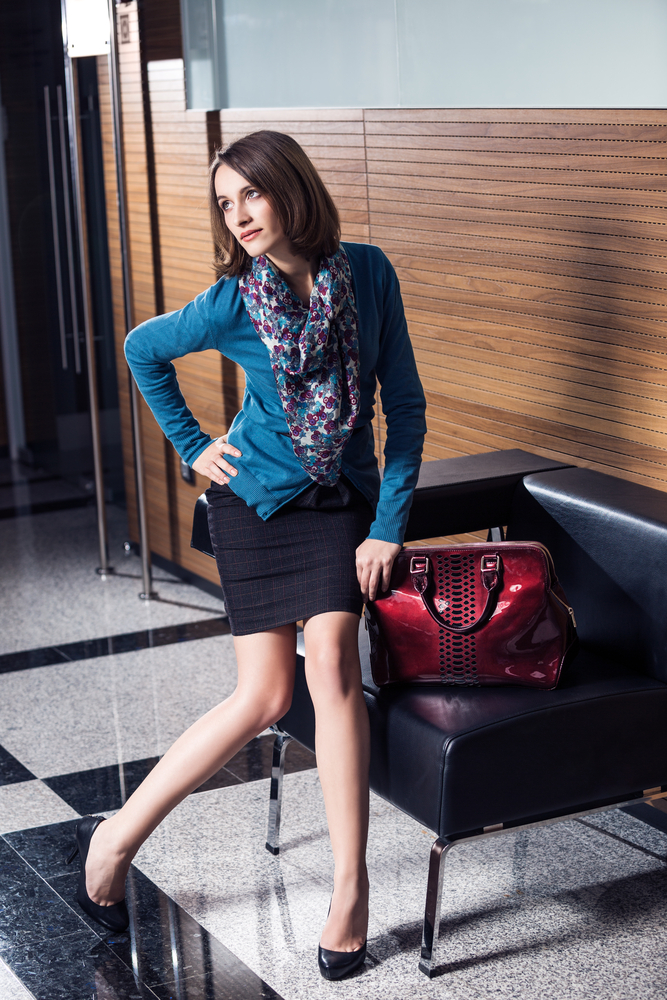 Never Leave the House with a Frumpy Bag
No matter how attached you are to your old bag, there are times when it needs to be changed. If your bag has holes and visible frayed patches, it is time to put it through retirement and change it for a new one. Eventually, you'll fall in love with the new one too.
Go for Skins and Studs
The most trending styles when it comes to handbags today are studs and skins. Grab a crocodile skin-textured bag in traditional colors or get a studded leather bag in a dark shade; both are the hottest for this season. The beautiful bag below is from my favorite designer, Balenciaga. Balenciaga is known for studs on many of its handbags.
Buy Balenciaga at Neiman Marcus
Follow these tips to satisfy the diva within and turn heads wherever you go.