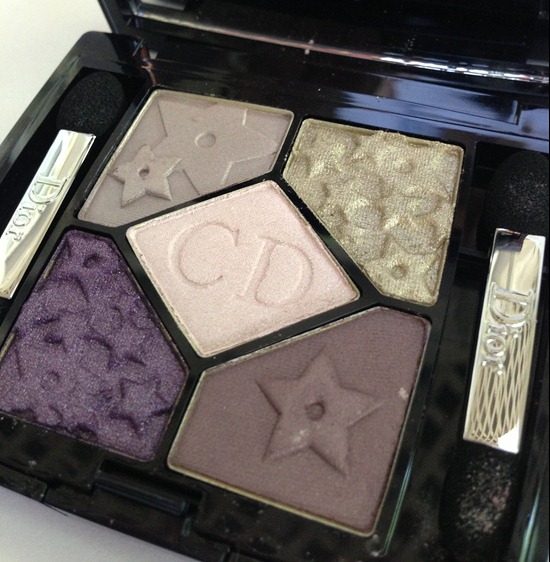 Makeup Wars is looking at our favorite brands. I chose Dior for a couple of reasons. First, they are consistently high quality. I can buy just about any Dior color cosmetic product and trust that it will be top notch. Second, they have lovely packaging. Dior palettes are always gorgeous. Third, they put out some great eye shadow shades. Most of my all time favorite shades happen to be Dior.
My all time favorite mascara is DiorShow. This cult classic is loved by many, and for good reason-it lengthens incredibly well, gives volume, and doesn't clump or flake. But beyond the mascara, I also love Dior lipsticks. They tend to always be creamy smooth, have good pigment, and wear quite long. Then, there are my two current all time favorites, which I am showing you below.
Dior 5 couleurs palettes are a staple for me. These are a bit pricey , but considering that you get 5 super pigmented luxury shadows in each, I find them to not be all that bad of a value. The colors are always beautiful. My current favorite is a fall limited edition with a beautiful purple and taupe.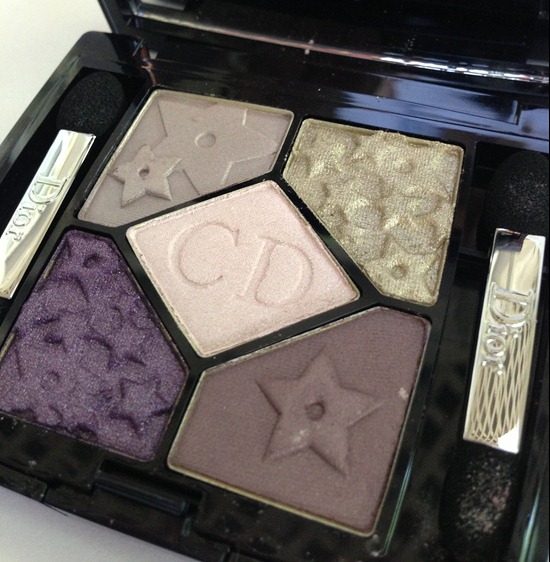 Here I am wearing the shadow.
My other current favorite is Dior nail glow. I am on my second bottle of this. Nail glow gives a slight tint that makes the white look more white and the pink look more pink. I view it as a great natural nail look. It is subtle enough that I can wear it for a week between manicures since any tiny chips either won't really show or can be fixed by adding a new coat. For a person who types for a living, it is perfect!
You can shop for Dior at Nordstrom.