This week, Makeup Wars looks at the best waterproof makeup. I don't wear a lot of waterproof items, but I do have a few favorites that I particularly like to get out for hot and humid weather. Sweating off your makeup is no fun, so these items are great for avoiding that!
Here are my two favorites for eyes: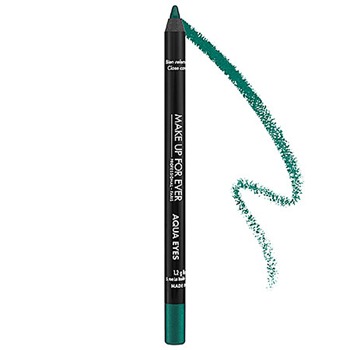 (1) Make Up For Ever Aqua Eyes: Aqua Eyes are the ultimate in waterproof eyeliner. These liners come in a ton of shades, are soft and easy to apply, and then they stay put. I have swam with these on before and the color didn't budge. However, they remove just fine with a good eye makeup remover such as Lancome Bifacial, or you can remove them super easy with an oil cleanser such as DHC Deep Cleansing Oil.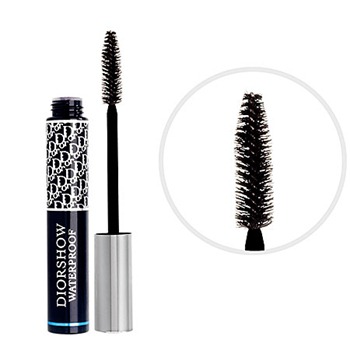 (2) Diorshow Waterproof mascara: Diorshow is one of my favorite mascaras and the waterproof version stay put and looks great. This is a cult classic mascara for  reason!
Here is a new item that I really want to try!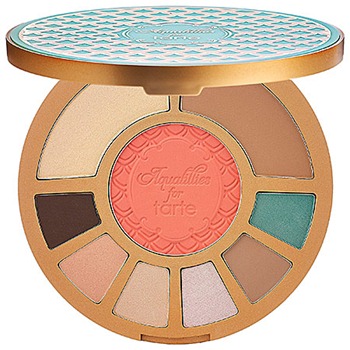 (3) Tarte Aqualillies Eye and Cheek Palette: This new Tarte Aqualillies palette has been getting good reviews and claims to be waterproof. The color selection is also great for summer. I fully intend to order this and give it a try!
See more great waterproof selections at the links below!