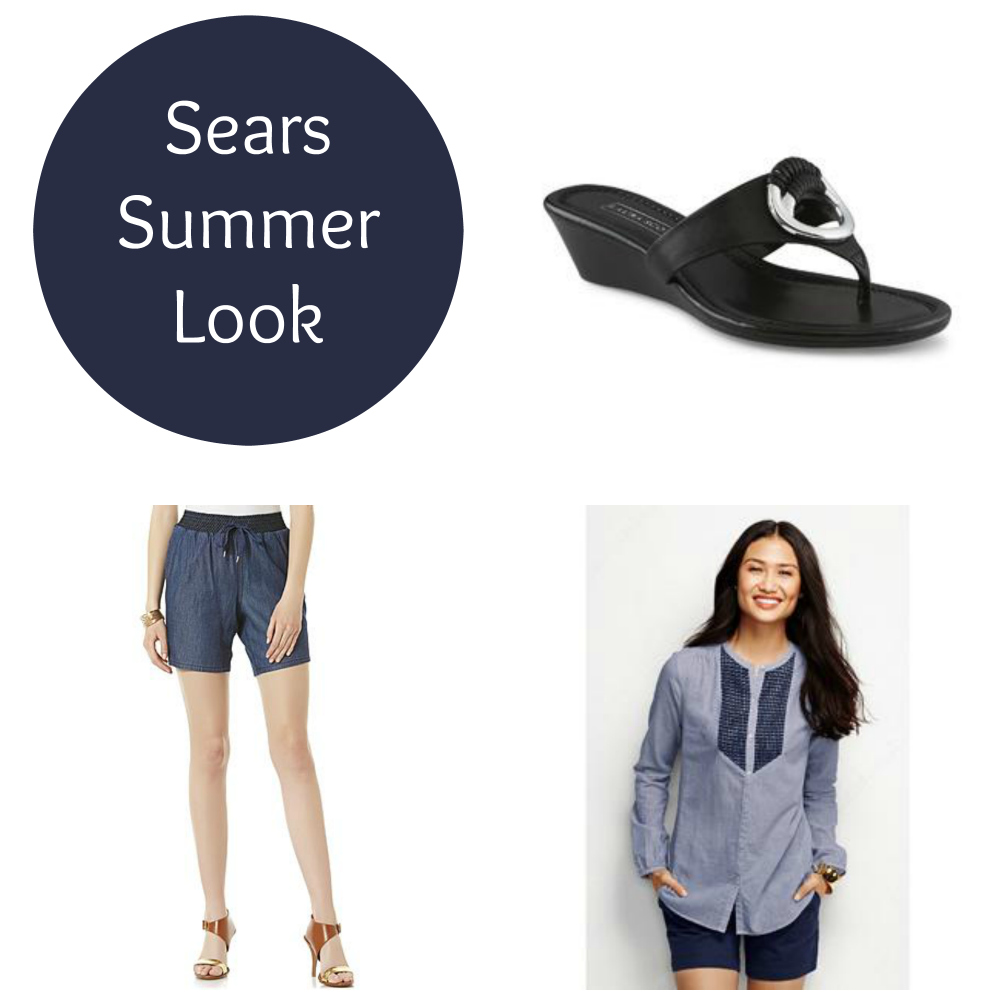 Disclosure: This is sponsored post from ShopAtHome.com. However all opinions are my own.
Sears is having an awesome Memorial Day Sale! The offers with it are really great, and even better is that, if you shop there through ShopAtHome.com, you can get extra cash back through the Memorial Day weekend!
ShopAtHome is an online coupon and cash back shopping site that partners with thousands of online retailers, including Sears. Through it, you can do all of your online shopping and get savings and rewards, and that includes cash back. It is a great way to save!
I took at look at the Sears sale and here are some things I am totally coveting. I can get all of these on sale this weekend and then also earn additional cash back. Pretty awesome right!?!
First up are some things for the home. I have summer on my mind right now (don't we all?), and Sears has 40% off patio furniture this weekend,  so I took a look at some great items for outdoor living.
First, I love this patio set.  Coupon Offer:  Extra 10% Off Patio Furniture Already up to 40% Off + EXTRA 5% Off Grills Already up to 20% Off & FREE Delivery.
Then, I would love to add an umbrella to it, with the same coupon offer!
Next, who doesn't love cooking out? This grill looks amazing and it also on sale! Plus, there is free delivery.
Of course I also want to look good while relaxing on my new outdoor furniture, so how about some great summer outfits?
Sears has some amazing regular prices on swimsuits and they are sale this weekend to make it even better. If  you are like me and want a swimsuit that will hide a few things, take a look at this Trimshaper slimming swimsuit. Coupon Offer: Extra 10% Off Swimwear for the Family Already Up to 50% Off . Or, if you are the bikini type, I think this Cali Chic Bikini is super cute!
Don't forget your sunscreen! Sears sells beauty products too. I love Clarins Sun-Milk UV Lotion Spray. There is also a Clarins sunscreen lotion that is a bit higher SPF.
Sears has clothing on sale too, and I love the Land's End line of clothing there. This Long Sleeve Lace Trimmed Blouse would be perfect for sitting outside on cooler summer evenings. It would pair up with nicely with these Chambray Shorts.
Finally, how about some cute shoes? These Laura Scott wedge thong sandals look cute and comfy.
Between the Sears sale and ShopAtHome cash back, these are some amazing deals! Head over to ShopAtHome.com and see for yourself!