Total Beauty always does a decent job with these best of and worst of lists. Here is their list of the best and worst facial scrubs, based on reader's reviews.
My personal favorite right now is Kate Sommerville Exfolikate. Love, love, love, that scrub!!!! Here is our previous review: Exfolikate Review.
Troubled by acne, sunspots, and wrinkles? See the scrubs readers say will exfoliate your skin sorrows away — and the ones that won't
This is a TotalBeauty.com skin care products article
It feels like we're playing roulette whenever we buy a new face scrub that promises to banish all our skin woes. But not anymore. With this roundup of readers' best and worst exfoliants, the odds are definitely in our favor.
THE WORST NO. 6: BURT'S BEES PEACH & WILLOWBARK DEEP PORE SCRUB, $8
TotalBeauty.com average reader rating: 6.9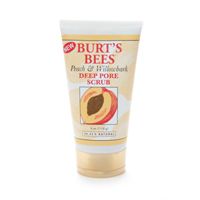 "It leaves skin feeling oily and doesn't get rid of blackheads as promised."
TotalBeauty.com average reader rating: 6.7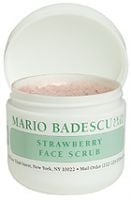 "The seeds are harsh and scratch my face — the scrub doesn't do anything except hurt your skin."
TotalBeauty.com average reader rating: 6.4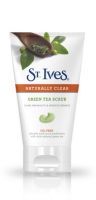 "I'm glad I bought this on sale because it has done nothing for my skin."