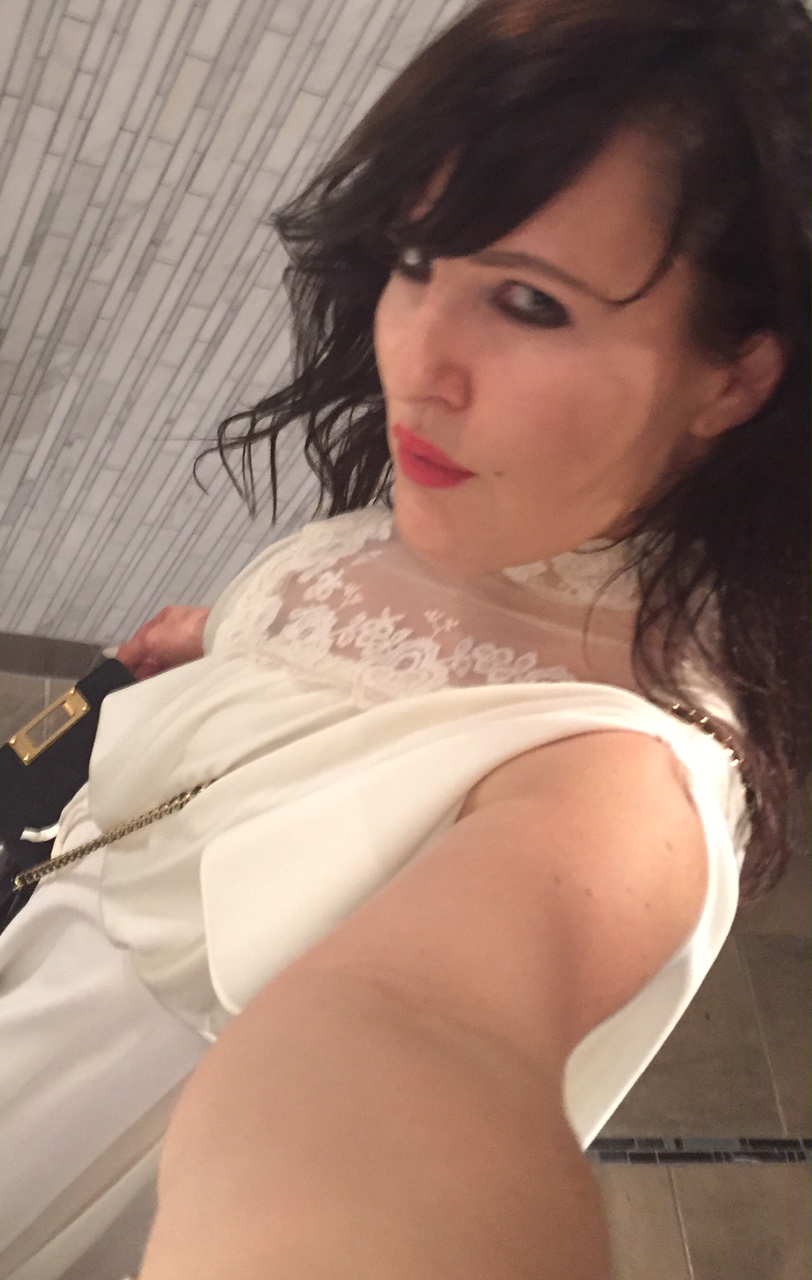 It's that time of year to amp up the glamour and for my girls that enjoy playing with make-up, now is the time to really play….as always Sephora is my chosen playground. Can we have some music…."you used to call me on my cellphone…late night when you need my love….." Thank you Drake….turn it up…light the candles…let's have some fun…
….I have to say I absolutely love the gift sets for the holidays. They are such good value and offer exclusive colors and products. One of my favorite beauty lines is Becca. I just purchased their "Shimmering Skin Perfector Pressed Palette" by Jaclyn Hill. This creates a stunning pop pow on your cheeks. Three highlighters allow you to build your desired coverage and mix the colors to create your own shade. I'm all about glowing, healthy skin and highlighting it! This palette includes my all time favorite highlighter "champagne pop" – let's do this! Becca offer absolutely beautiful products.
I'm a lover of Cover FX. I've been rocking their BB Gel matifying anti-blemish treatment during the day lately and I have to say I've had numerous compliments on how my skin is glowing. I also like their under eye cream concealer. These are just great everyday basics. I like to use make-up products that work with my skin and actually nourish it.
Let's talk eyes and lips. I love to create a pop pow effect with eyeliner. It is the easiest and quickest solution to a little glamour. My favorite eyeliners are Marc Jacobs, Hourglass and Urban Decay. My eyes are a green/blue and navy really makes them pop. I'm loving Marc Jacobs midnight blue. As a side note Urban Decay have incredible gift sets and stunning eyeshadows this season. I'm all about eyeliner under the eye – seduce with the eyes this party season.Think Brigitte Bardot. Pure sex kitten.
Jane Iredale make-up is underrated. I first discovered this fabulous line when at the spa at The Waldorf in Naples and I've not looked back. I love their primer and lip colors. The PlayOn Lip Crayon is my go to everyday pop of color. A touch of "Yummy" or "Saucy" finishes the effortless sex kitten face. For the holidays they have "In the Blink of a Smoky eye" – an easy to use (and travel friendly) highly pigmented, crease resistant and long lasting blendable shades. The travel box contains a mirror and dual ended brush with a simple how to guide for five gorgeous holiday looks. Actually making it an ideal gift for the vegan beauty lover in your life. Their "jelly jar" gel eyeliners are worth trying. The highly pigmented, saturated color is water resistant and long lasting and yes vegan! I've been wearing brown, which brings out the green in my eyes. In New York the Great Jones spa carries Jane Iredale make-up (www.gjspa.com). And I just discovered they have a spa in Costa Rica – yeah!!!!  (at the top of my travel list). Also check out: www.janeiredale.com
A make-up favorite of mine is Tarte. It is good for your skin and the eyeliners are fabulous! I've been wearing their clay pot eyeliner in plum and my eye color is truly magnified!! Tarte also have great gift sets…Make-Up Forever lipliners have staying power. For everyday I love the nude shade in 1C. I wore spice by Mac for years….it was my go to shade. However I recently started wearing this lighter shade and it's effortlessly gorgeous. Bite Lips have extremely pretty, highly pigmented colors and offer fun on the go travel sets. I am always drawn to make-up lines created by make-up artists at the top of their game and Surratt Beauty is my new favorite. Created by New York City make-up artist Troy Surratt. Fueled by his passion for beauty, Troy has created a line of artistic products that enable you to express your individuality! And I am all about that! Be original.The colors are so richly pigmented they seduce the eyes immediately and if you are like me, you will want it all. The lip colors are so beautiful!
All this make-up means nothing without a flawless canvas so remember to drink at least 2 liters of filtered water daily. Your internal moisturizer. I carry MyChelles Advanced Argan oil with me wherever I go, just incase my face needs a little extra moisture. I spray my face with Alteya Organics Rose Water throughout the day. I've noticed my skin is dryer as the season changes and the Rose water really keeps my skin dewy. Ahhhh we love that!
So have fun everyone….until next time…stay gorgeous and may I say Happy Thanksgiving. I would like to give thanks to all of you and your continued support and always appreciated comments. I love hearing from you all.

Emma is a model and actress represented by MMG model management and The Mary Anne Claro Talent Agency in NYC. Part 3 of Winter Beauty Essentials arrives next week.
Read all of Emma's posts here.