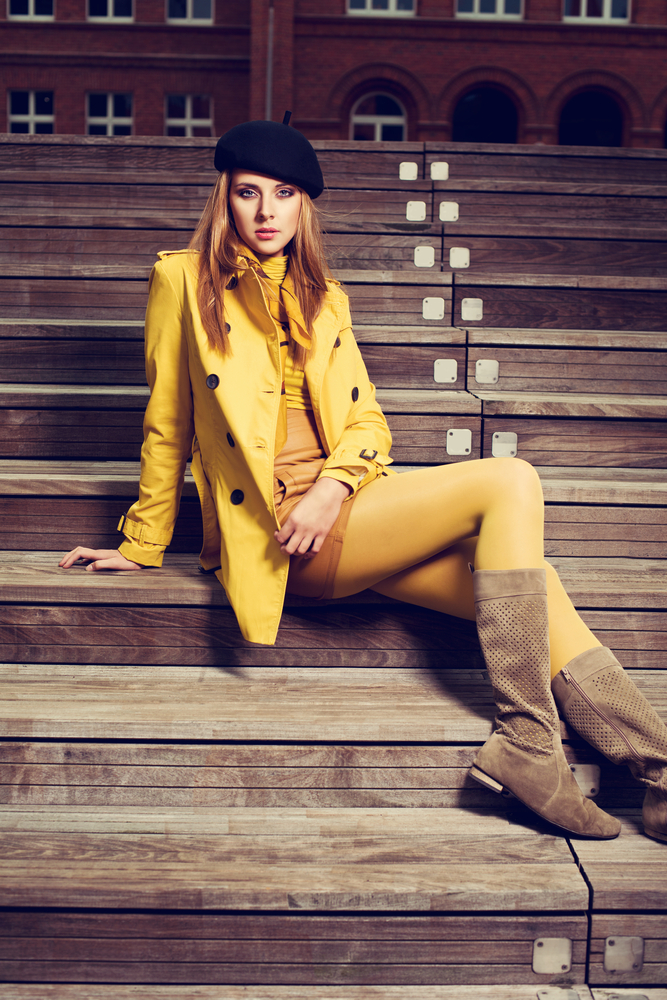 Getting up every morning and thinking what to wear on yet another long day is sometimes the most difficult decision to make. In a groggy state of mind where you can't think of anything but a few more minutes of sleep, there is always a high chance that you'll get your clothes for the day wrong. However, there is one way of rocking whatever you decide to wear: accessorize the right way.
First, you need to grab a scarf, preferably a gray one. A gray large scarf can be matched with a lot of dresses, so that's a good color to pick for a lot of mix and match combinations. If you want, you can go for one with a graphic print that is subtle but looks nice when you open the scarf all the way.
Next, pick up a peacoat from your cupboard, a navy one if you have. A nice peacoat can last all spring without turning boring no matter how many times you wear it. Just make sure that it has some large buttons to make it look more chic and cool.
When it comes to shoes, there is nothing better than mocs. They cover your feet perfectly well and are extremely comfortable to wear no matter how long you have to stay on your feet. A pair of orange-brown mocs would be perfect for a lot of occasions.
Believe it or not, berets are back in fashion, and they look extremely cool too. A nice beige, grey or cream colored beret is the ideal headwear with your outfit for the day if you have one stashed in your cupboard.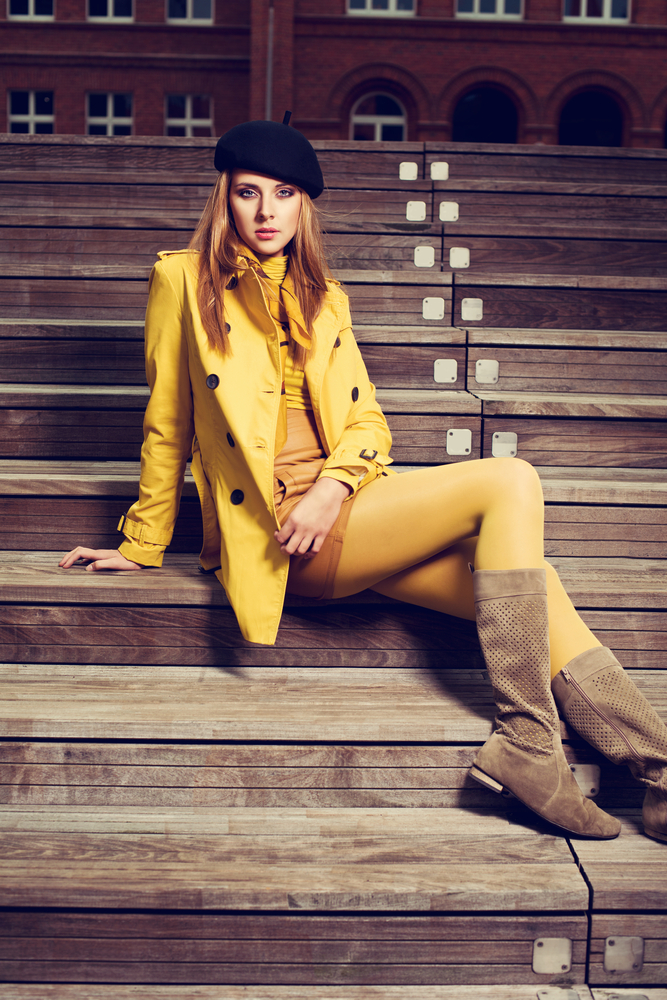 Having small cosmetic or accessory bags is a good way to stay organized. These small carriers can easily go into your normal handbag while ensuring that your necessary accessories remain safe and collected in your large bag.
For a large handbag, big totes are a perfect choice. They can be used as travel bags and can hold a lot of things. This means that you can have as many things as possible in one place.
Now that you are all decked up and accessorized perfectly, you can go to work and look like a cool chic instead of a disheveled duckling.