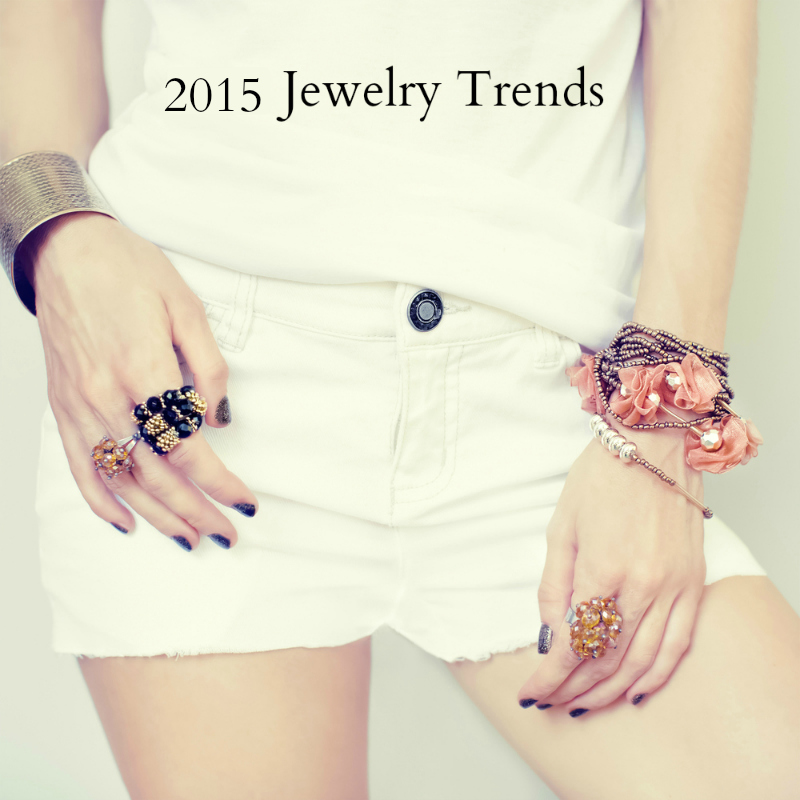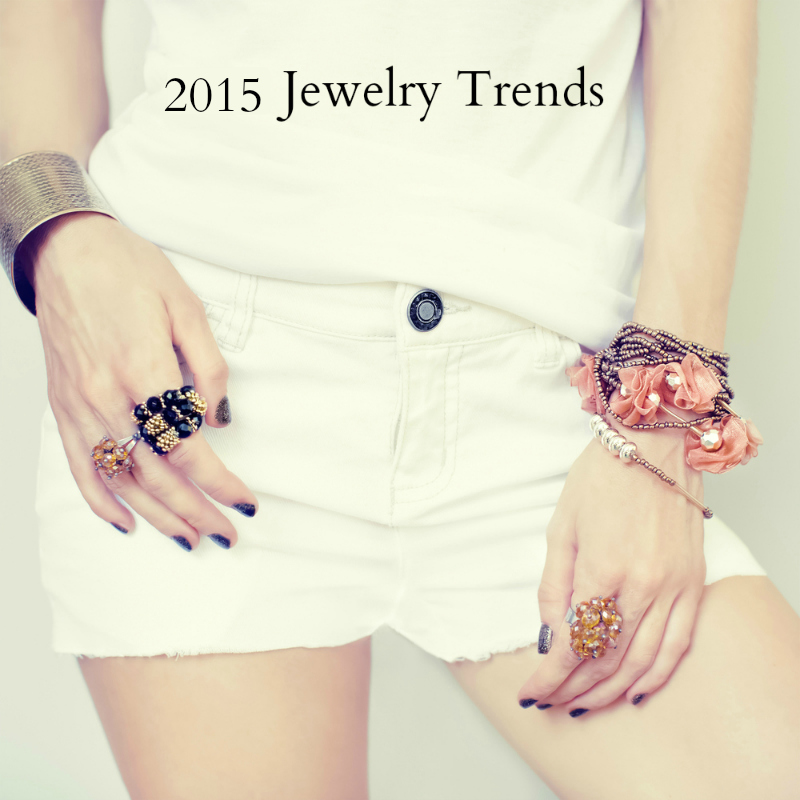 Trends in jewelry tend to be a lot more subtle and slow paced as compared to those of the fashion industry. Though these trends do emerge, they are not always obvious and you may even miss out on them entirely. If you pride yourself on being trendy, you can't afford to miss out on your accessories. So, flaunt the following jewelry trends to ensure other fashion divas like you that you're on top of your game.
Light Colors are 'In'
Colors like orchids, blues, and yellow gold are popular on both ramps and the red carpet. Leading close behind is blue, which is still going strong and can abundantly be seen in sapphires, topaz, tanzanite among other variations. Watch for those shades this coming spring and summer.
The World has Gone Minimalist
Small stud earnings and other uncomplicated jewelry pieces are what stars and celebrities are flaunting. Most of the jewelry you'll spot on well-known figures will consist of menswear inspired styles, graphic prints and strong geometric forms like pyramids and circles. So when you head down to your favorite jewelry store, don't forget to grab simple designs to make an instant statement about you and your personality.
Don't Forget to Accessorize Your Hands
2015 is the year you'll need to fall in love with your hands. Everywhere you go, you'll see varying styles of bracelets, bangles, and rings that attract your eyes. No matter what outfit you are planning to wear for the evening, your hands or wrists demand coverage. So before you head out for that date that you were so looking forward to, wear a few accessories and bracelets that accentuate your dress and look.
Remember these three jewelry trends and start learning about more to ensure that you're stylish in every way in 2015.