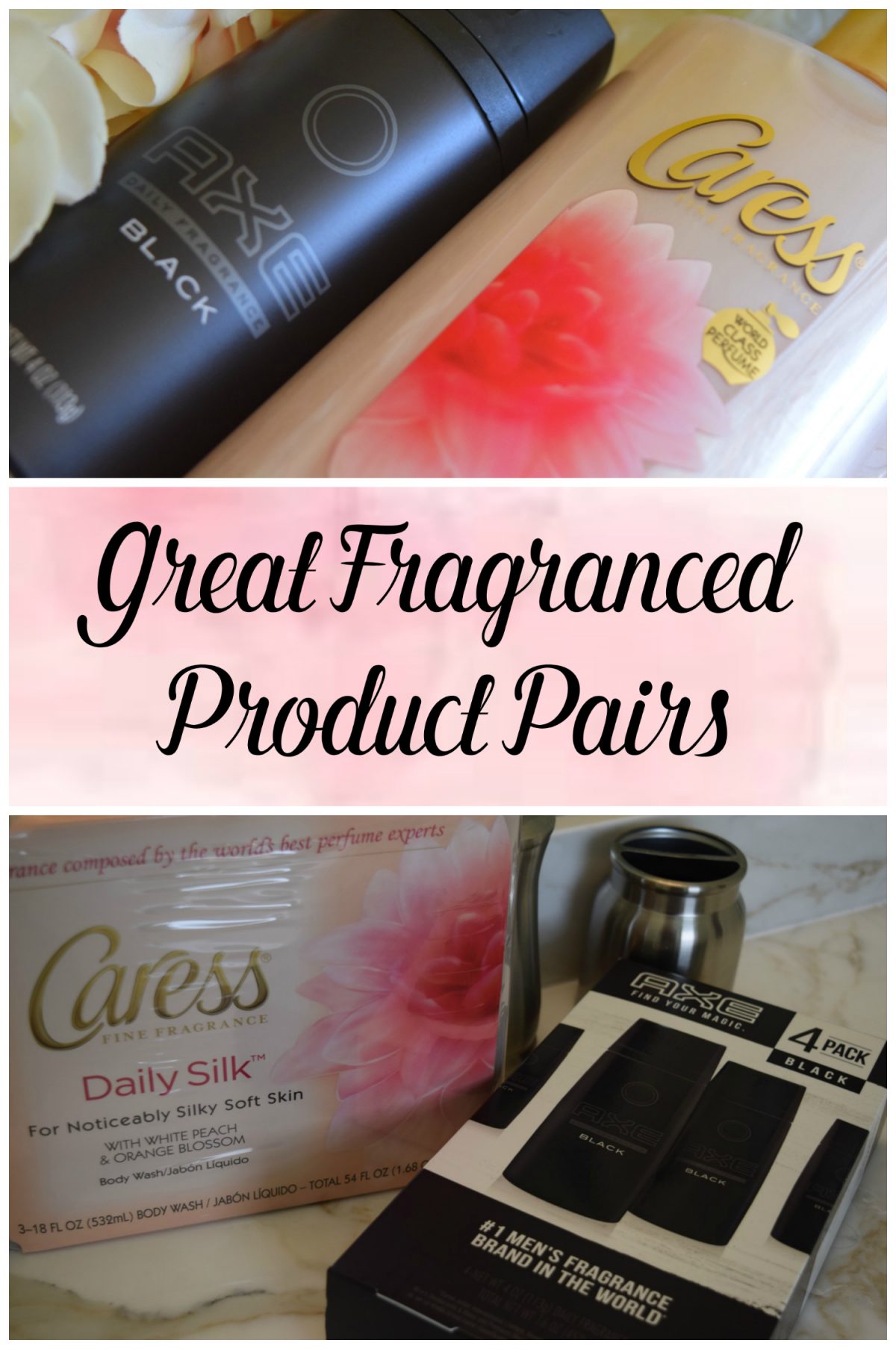 Disclosure: Post sponsored by Mirum but all opinions are my own.
I have been doing a lot of running lately. More than usual! Between my own 100-mile race, which I finished in about 28 hours, and then pacing my friend at her 100-mile race, I have been really working up a sweat. My husband has worked up a sweat too crewing me at races, which is seriously a lot of work!. So, we both certainly use our fair share of scented products. To make buying affordable and easy, I shop at Sam's Club and use the Scan and Go app to check out super fast. It makes shopping so easy!
One great pair of products is the combination of AXE Black Daily Fragrance Body Spray for men and the Caress Daily Silk Body Wash. Both come in Value packs at Sam's club so you can stock up. Caress Daily Silk Body Wash has white peach and orange blossom for a light and fresh fragrance. It also leaves the skin feeling soft and silky. It is perfect for cleaning up after running!
AXE Black Daily Fragrance Body Spray is a subtle fragrance with notes of bergamot, rosemary and cedarwood. It is not overpowering and I think is a nice fragrance for the outdoorsy sort of person. It is great as a daily body spray.
The two pair up quite nicely, since each has a subtle fragrance that will keep the user feeling fresh and confident. So, They are perfect for me and my husband to use with our active outdoor lifestyles.
What is also great about these is shopping for them at Sam's Club. I am seriously loving the Scan and Go App at Sam's for shopping there because it makes things so simple. There is no need to wait in line to check out! You simply scan your items at the store and then pay through the app. Then, head for the door! The person there will scan your checkout page, and you walk right out. It is super fast and easy! Sam's also offers Club pick up!
So, If you are ever running low, Sam's Clubs' Scan & Go app and Club Pick-Up are there to help you get more scentmates for you and your family quickly and conveniently. That's why you and Sam's Club go so well together.
Shop for Axe Black Fragrance and Caress Daily Silk Bodywash at Sam's Club Stores!
#BetterTogetherSC
PIN THIS!