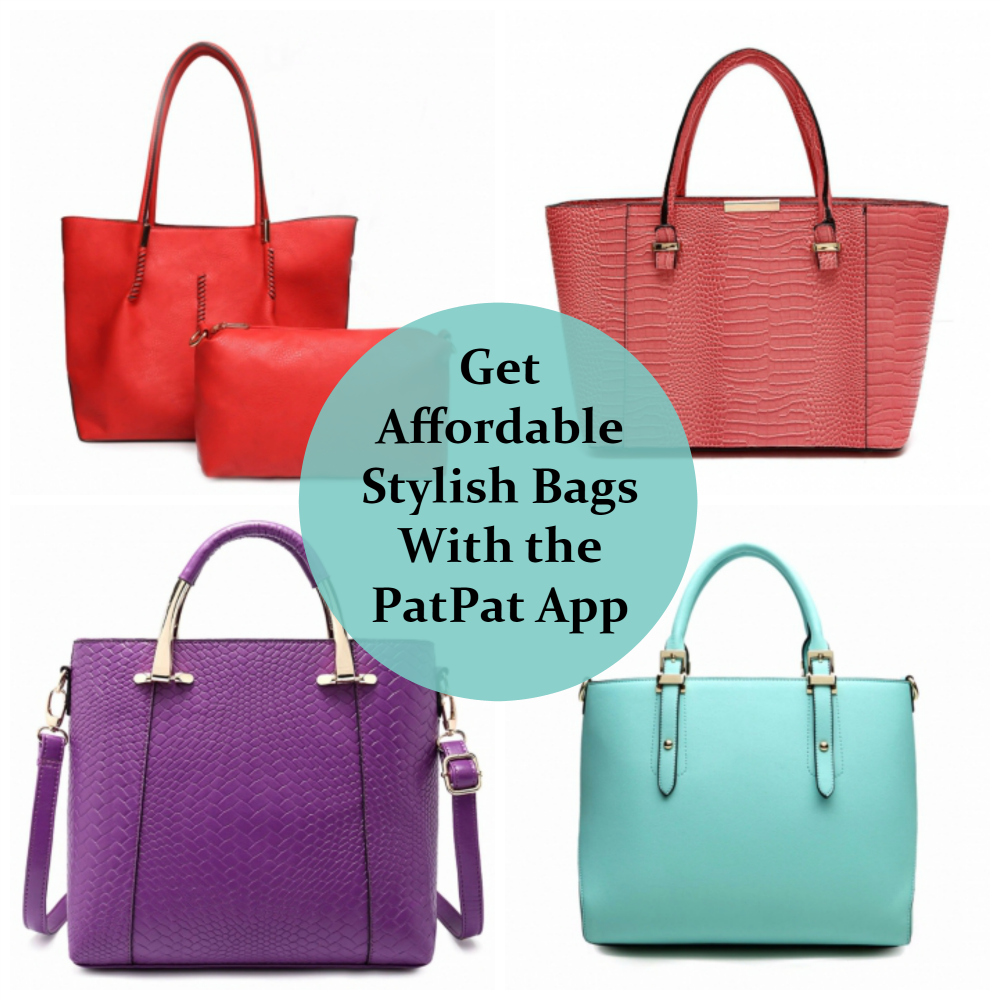 Disclosure: This is a Sponsored Post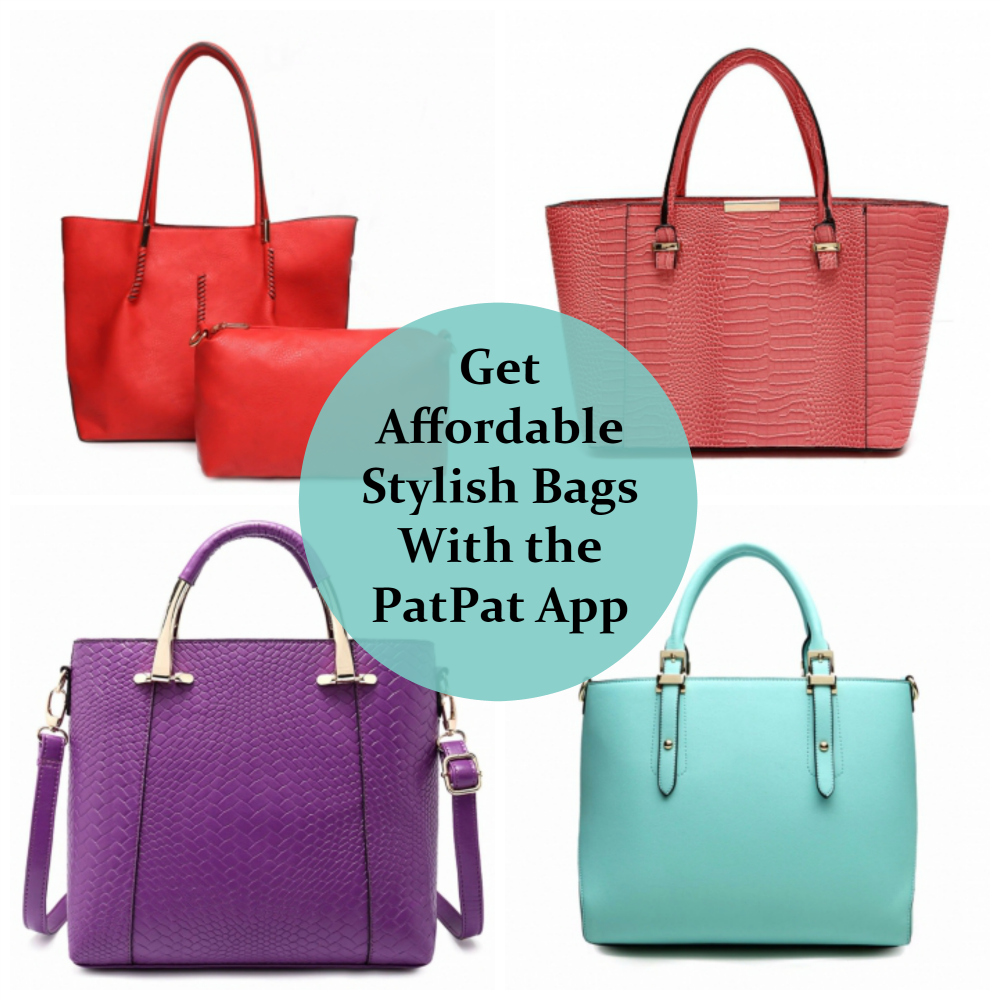 Are you on a budget? If so, finding the perfect handbag can be a challenge, but with the PatPat app, a cool shopping app with limited time deals, getting a stylish and elegant handbag on a budget is easy! For example, using the app, one stylish handbag is less than $20. You can even get a a six-piece handbag set for less than $26. Yep, that is less than $5 per bag! I also have a special code you can use to get an additional 30% off!
Right now there are events for Versatile Daily Handbags, Practical Bag Sets, the Exquisite Handbag Collection,plus Mini Purses for Little Ones and Mommies (totally cute if you have children).
To shop, download the the free PatPat  app. You can get it here:
Android: https://goo.gl/Wr3jPV
IOS: https://goo.gl/0I4lCT
Sale Codes!
PatPat has many stylish handbags with high quality and affordable prices, plus, through January 3, PatPat will have a sitewide 25% off sale with  the code: XMAS25.
Also, here is a special code good through January 9 for 30% off: Use code BAGS30.
Pat Pat has free shipping for all orders. What are you waiting for? Go shop!