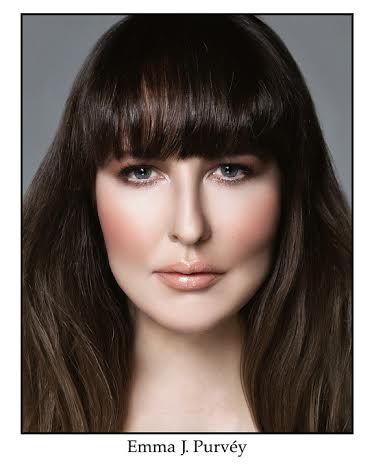 Emma is back today with more beauty essentials. You can read all of her posts here:
Following Part 1, here is part 2 of my make-up beauty essentials. Let's continue to play in my chosen playground; Sephora…
Que the music…'I woke up like this….I woke up like this….We flawless, ladies tell 'em Say I look so good tonight…..'
Let's talk basics. Starting with a flawless canvas I like to use primers to create a strong foundation to build upon. I'm loving Cover FX and they have primers for every skin type, including a mattifying primer with anti-acne treatment. Another recent discovery (while shopping at Wholefoods) is Mineral Fusion Illuminating Primer with shimmering gold flecks. Cover FX also have a fabulous foundation that I highly recommend called Total Cover Cream Foundation. This antioxidant-rich foundation offers the freedom to build your desired coverage. Use it with their cream foundation brush for a perfect base.
The eyes are so powerful and communicate so much without even saying a word. Make sure the windows to your soul are framed perfectly this festive season. I said I would explore mascaras more in part 1 so let's do that. I used to pick up YSL mascara volume Effet Cils while at Heathrow airport when back and forth between London and Miami/NYC. It will always be one of my absolute favorites. However I am now a fan of DiorShow Iconic Overcurl. A spectacular volume and curl professional mascara. During the day I like Over Brun as it adds a natural look and then for the evening Over Black gives the eyes that pop pow effect. It is also fun to layer mascaras and use different colors to bring out the pigments in your eyes. For example, my eyes are a blue/green so if I want to bring out the blue, purple mascara will do that. Urban Decay have fun colors you can experiment with and they have some of the best gift sets for the holiday season. I like their mascara called, Perversion (perhaps because I did a short film called Perversion In Thirds). While checking out this brand try their eyeshadow palate called NAKED3 (rose-hued neutrals). Beautiful colors.
Keeping the focus on the eyes…while in Chanel recently I discovered the beautiful Illusion D"Ombré long wearing luminous eyeshadow in Fantasme. I love playing with light and this stunning silver color allows that. It comes with a brush that gives you the freedom to create lines and play with the subtle shimmer.
If like me you've been having late nights and early mornings a reliable under eye cream is necessary. I've already expressed my love of Tarte (see part 1) and their Maracuja Creaseless Concealer delivers!
I'm a fan of eyeliner and I'm loving the strong pigments and colors in the monster eyeliners by Ardency Inn. I'm attracted to what this brand represents. It's a new make up brand that is deeply rooted in the downtown NY music scene. Inspired by the multi cultural heritage and effortless beauty of downtown New York. And as a downtown NY beauty, I'm all about this.
So beauty lovers have endless fun this party season and don't forget your internal moisturizer; filtered water.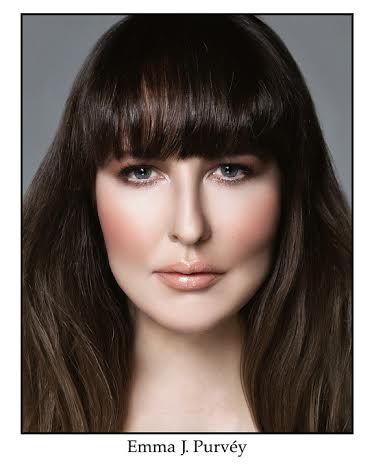 Emma is represented by MMG model, talent and celebrity management in NYC and World Models in Miami. Photo credit: Lenka Drstakova