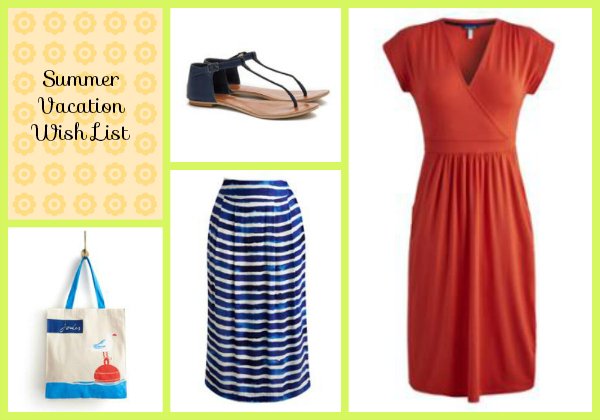 [button color="D"]Sponsored Post[/button]
It is summer vacation time! Yay! Are you ready for your summer vacay? In preparing for mine I took at look at the
Joules Vacation Shop
and picked out some must have items. What I love about these are the bright colors that all mix and match really well. So, you can get a couple of shirts, shorts, skirts and shoes etc and they will all go together nicely.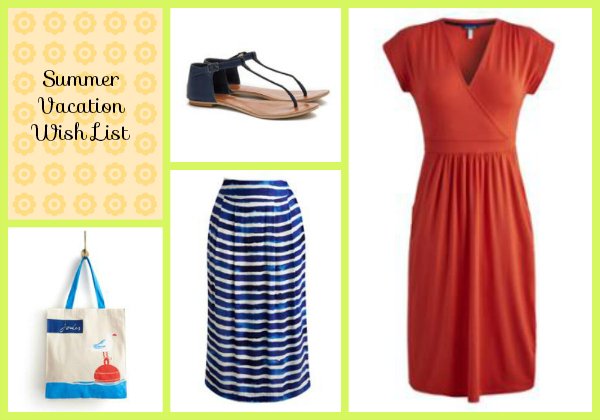 Summer vacation is all about swimming and  the blue Saylor women's swimsuit would be perfect for the beach or the pool.  Pair it with some bright flip flops and a bag and you are ready to go!
When it comes time to relax, switch out into a great denim skirt and top or comfy white shorts. I particularity love the navy blue Women's Poolers shoes, which come in other colors as well.
From just the items shown on this page, I could be ready for a long weekend vacation to the beach.  What are you packing for your summer vacation?
Disclosure: This is a paid sponsored post in partnership with JoulesUSA , however all opinions are my own.