Disclosure: This is a sponsored post.
Simple is good right? I mean, who needs a lot of hassle when it comes to removing makeup and having clean skin? You can make makeup removal and skin care simple with Simple Products at Walmart. These products do a fabulous job at removing makeup at a super affordable prices. Plus, the products are gentle and non-irritating. The brand makes three of my absolute favorite types of cleansing products: Hydrating Cleansing Oil, Dual Effect Eye-Makeup Remover, and Cleansing Facial Wipes.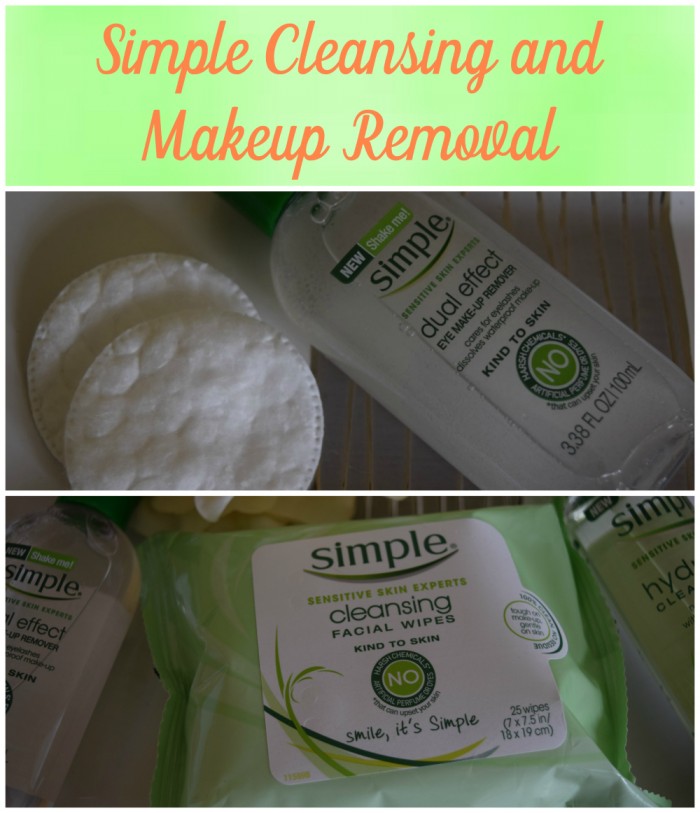 I have always been a fan of makeup removers that are (1) simple to use; (2) effective; (3) gentle; and (4) affordable. When you have a full face of makeup on, the last thing you want to have to do is fight to get it off!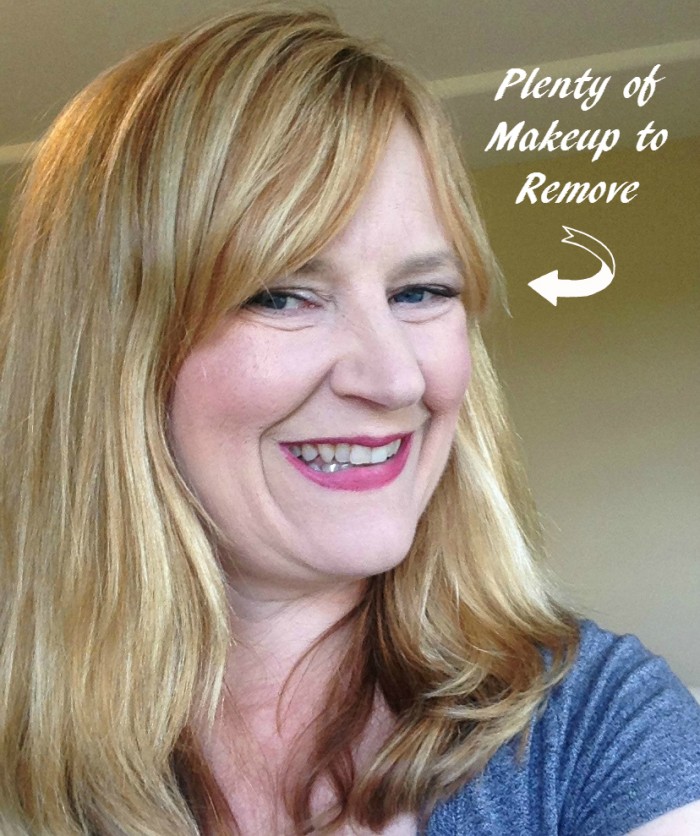 Simple products meet all of my needs. For quick and portable makeup removal, I love the Cleansing Facial Wipes. These wipes are super gentle and work quite well at removing makeup, including eye makeup. I love them for travel.
For full-face makeup and long-lasting makeup, including water-proof makeup, Simple's new Hydrating Cleansing Oil and Dual Effect Eye-Makeup Remover are real stars. You can find them at Walmart. I have long been a fan of cleansing oils. Cleansing oil can cut through makeup instantly and smoothly remove all traces of makeup and dirt while also hydrating the skin. Plus, it won't clog pores. I have oily skin and still happily use cleansing oils with no breakouts. I was thrilled to find that Simple Hydrating Cleansing Oil works wonderfully and is super affordable and easy to find. I will be becoming a regular buyer of this!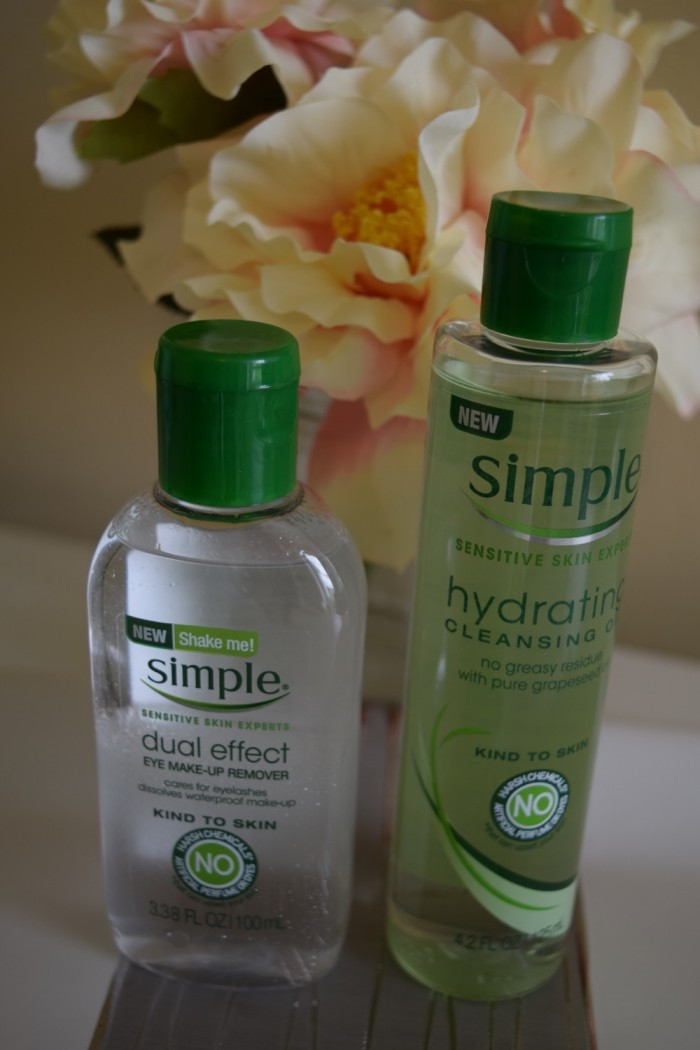 The Dual Effect Eye-Makeup Remover is also wonderful. I love this type of makeup remover since it works instantly and is not irritating. It will take off even water-proof mascara instantly without any rubbing or tugging at eyelashes. I completely wiped an eyeshadow swatch off of my hand in one swipe.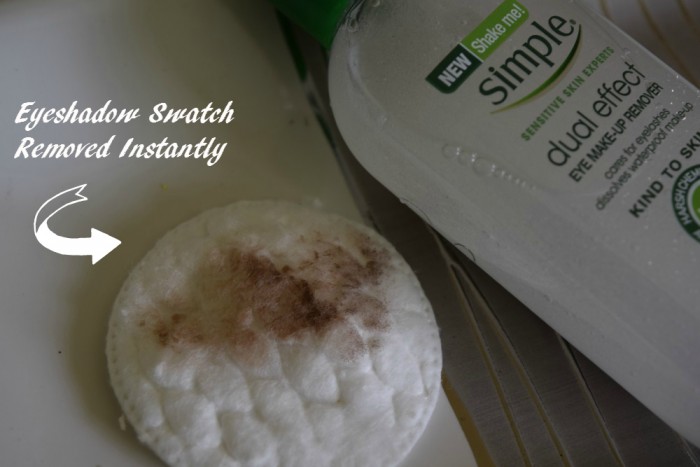 These are all quality products that can be found at great affordable prices. No need to splurge on similar more expensive items when you can keep things easy and affordable with Simple at Walmart!
Get Simple cleansing products at everyday low prices at Walmart.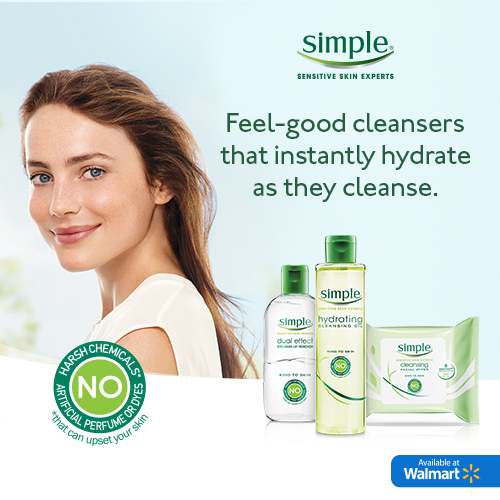 #WMSimplyClean