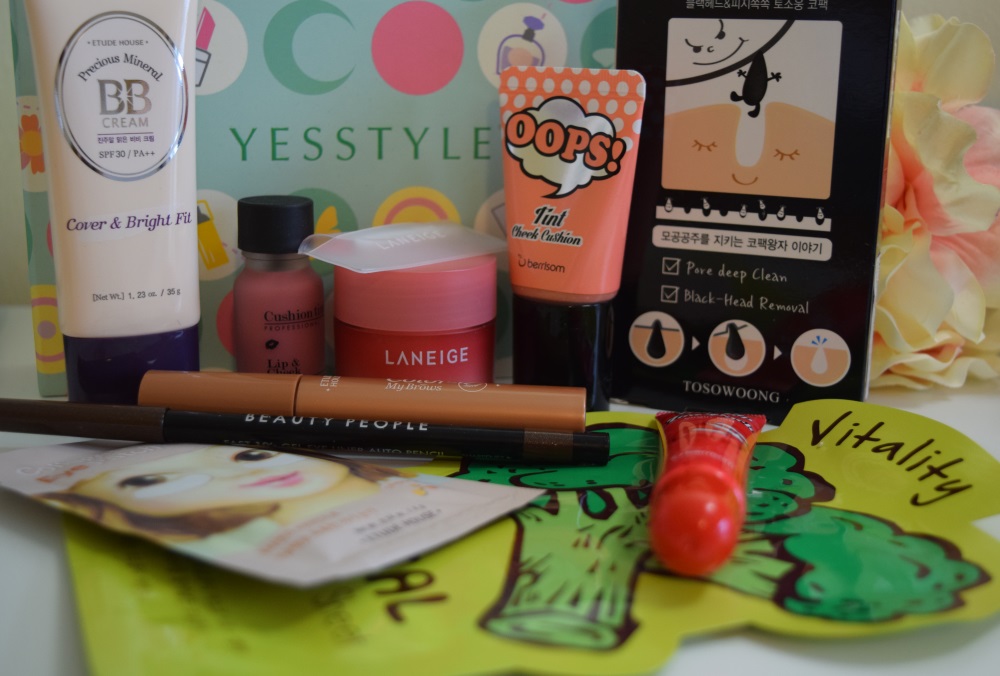 Disclosure: This post is based on product provided to me by YesStyle and contains affiliate links.
Update: After I reviewed this box, I was notified that a similar looking box for sale on the site is not the same as the one I reviewed, which apparently was curated specifically for bloggers. I am unable to express an opinion on the beauty box for sale on the site.  You can find the individual products in the box I was sent here: Top Ten Must Try Korean Beauty Items.
YesStyle is one of my absolute favorite online stores. They feature Korean and Asian fashion and beauty brands at affordable prices. You can often get some unique items through them, allowing for a fashion look that you won't see tons of other people wearing. For beauty products YesStyle can be a great source for  products that are difficult to find in the United States and other countries. I also love them for their unique affordable handbags.
YesStyle has now also entered the beauty sample box market with a YesStyle Beauty Box, a box filled with Korean and Asian beauty brand samples. I love this, since I tend to really like Korean and Japanese beauty products and don't get a chance to try them nearly as often as I would like. At around $20, this box is also a great deal!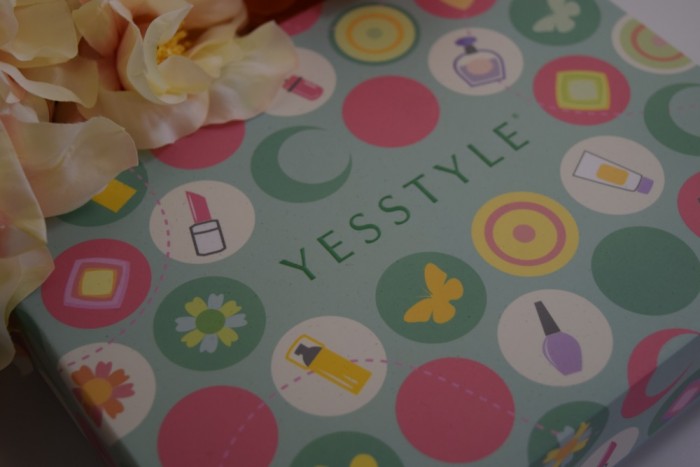 The box itself is cute and sturdy. I save boxes like these to store craft supplies, so this one will likely become a sticker container for my planner stickers. Included in my box were ten items, many of them full size.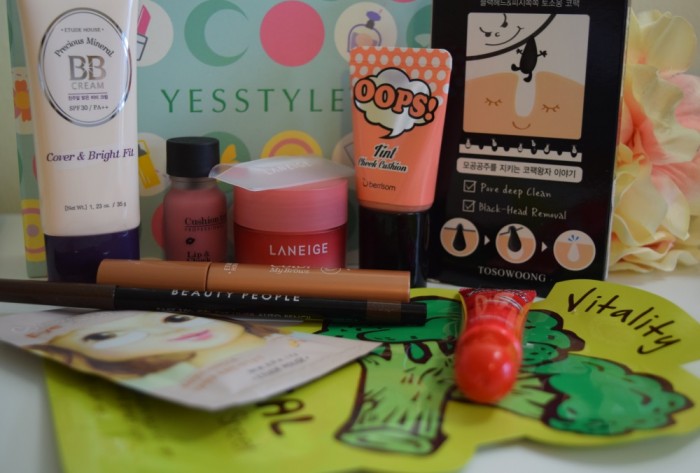 Here is a list of the included items. I haven't tried all of them yet, but have played with a few of the items:
Laneige Lip Sleeping Mask: A berry infused exfoliating and moisturizing lip product that you put on at night. I am already in love with it. I believe this was a full size product.
Etude House Collagen Eye Patch: These are little patches to place under your eyes as a collagen treatment. Etude House always makes interesting products and is one of my favorite brands.
Etude House Precious Mineral BB Cream: Etude House has long been a favorite of mine for BB cream. They make some very pale shades that are perfect for me and they provide good coverage. If you prefer more sheer products though, then this would not be for you. Mine came in a deluxe to full size.
Berrisom Oops Tint Cheek Cushion: This cream cheek tint comes with a built in sponge applicator and is a nice light peachy pink shade. I think this was another full-size product.
MacQueen Cushion Tint Lip and Cheek: A pretty mauve matte lip and cheek cream.
Tosowoong Black Head Nose Pack: These are pore strips for the nose area. Similar to the Biore strips.
Etude House Color My Brows: A nice and full size brow tint in light brown.
Beauty People Gel Eye Liner Auto Pencil: A full size creamy brown eyeliner pencil with a built-in sharpener.
Berrisom Oops My Lip Tint Pack: A full size red lip tint gloss with good color.
Vitality Tonymoly I'm Real Broccoli Sheet Mask: A revitalizing sheet mask, I'm curious about this and excited to try it!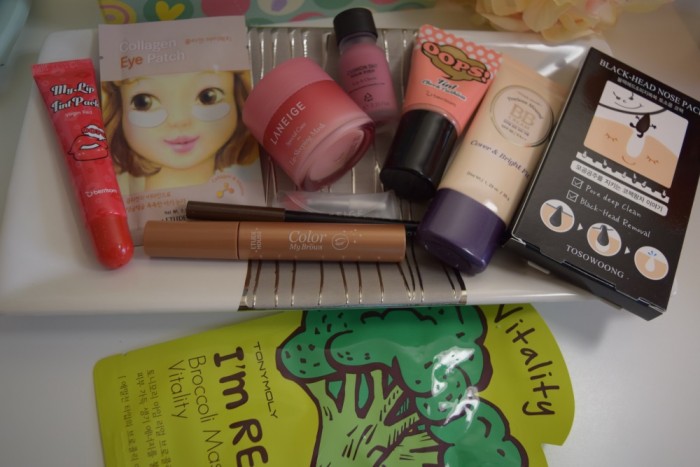 Overall, I loved this box. I gave up on most sample boxes way back, but I will likely order more of this one if I can confirm that a similar box on the site is as good of quality. I also like that it does not require a subscription. You can simply order a single box.  YesStyle also has some other sample sets, including brand specific ones such as this Laniege set, which I think I'll order and this Etude House set. You can find more browsing the site. You can also view a similar box here:  YesStyle Beauty Box and see the products from the blogger box here.
#YesStyleTop10