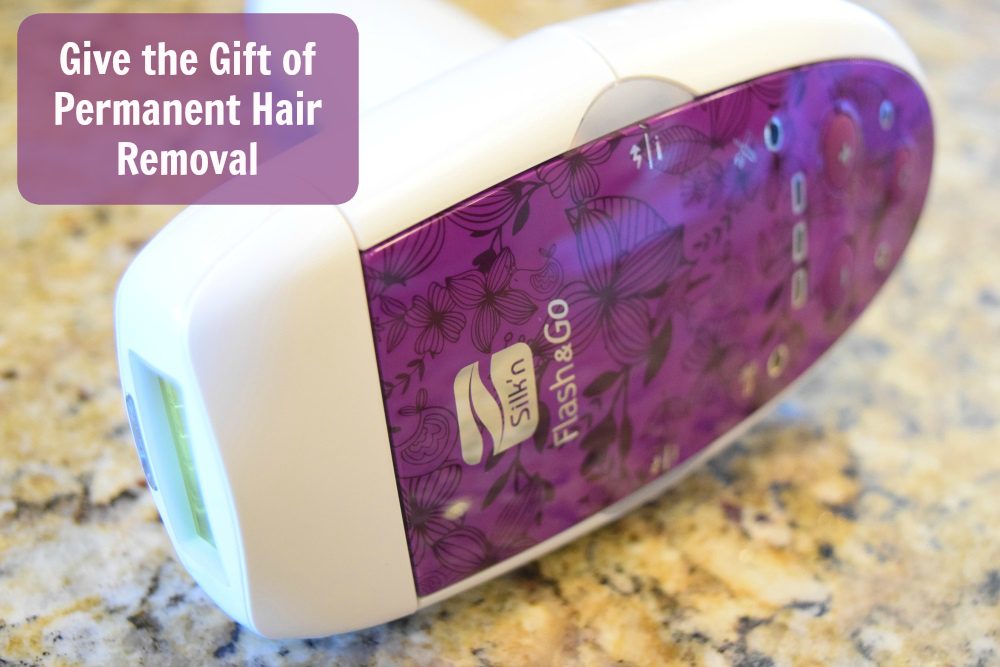 This shop has been compensated by Collective Bias, Inc. and its advertiser. All opinions are mine alone. #GiftSilkn #CollectiveBias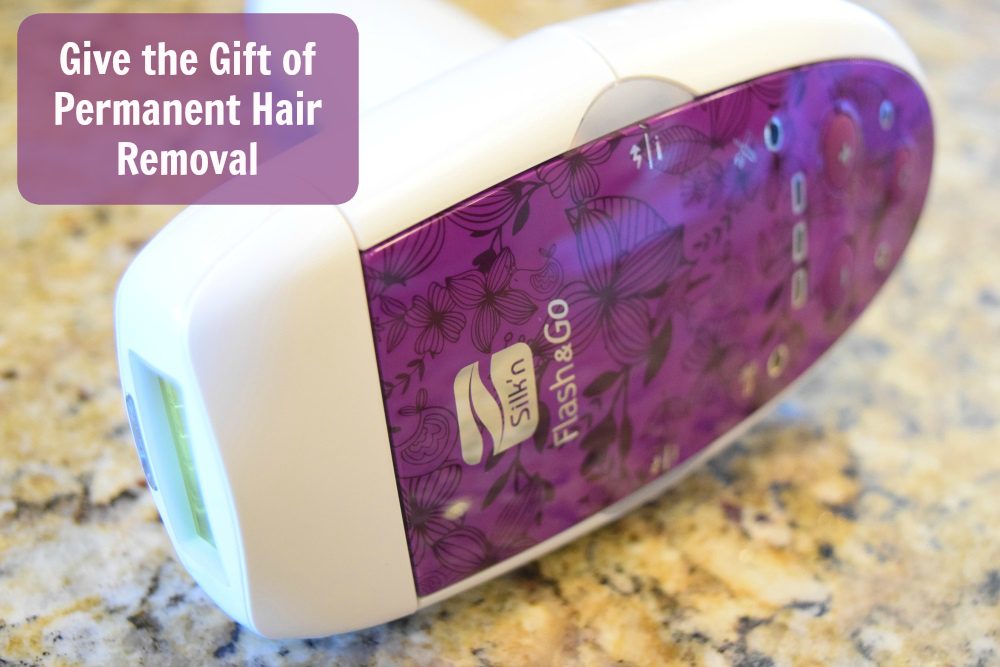 I have written about the Silkn' Flash&Go several times here on Beauty and Fashion Tech. I'm a big fan of permanent home hair removal devices, and the Flash&Go is one of my favorites. The holiday season is the perfect time to gift one of these or get one for yourself, and now when you buy one, you can also get a $25 gift card, plus enter to win a trip to Aruba! Details are at the end of this post.
So, we all know that shaving is a chore right? Well, by using the Flash&Go, you can over time end up with permanent hair removal, which means no more waxing, shaving, or epilating. The Flash&Go is also a heck of a lot cheaper than going to a salon for treatments. It is easy to use, comfortable, and can be used on sensitive skin.  Using patented light technology, the device over time stops hair growth. It works best for women with lighter skin and brown hair and should be avoided with darker pigmented skin or over tattoos.
The controls are simple. You simply set your desired power, do a test to be sure your skin isn't too dark for use, and then press the button on the handle.
The device gives off a heating sensation. I can barely feel anything on level one, while level three I definitely feel but am not uncomfortable with.  You simply hold the lamp to your skin, push the button, and repeat until you have covered the desired area. It can be used on the arms, legs, bikini area, underarms, and chest.
Ideally, you should schedule your treatments in two-week intervals, and you will typically see results after the 3rd or 4th treatment, at which point you can start treating monthly.
The Flash&Go is available at Bed Bath and Beyond and Kohl's.  I found it in the personal care section of my local Bed Bath and Beyond.

Give Flash&Go as a Gift and Get a $25 Giftcard and Enter for a Chance to Win a Trip to Aruba!
With it being Holiday time, Flash&Go is great for both yourself and as Holiday gift. With that in mind, buy Flash&Go at Bed Bath and Beyond or Kohl's, then go to keepongifting.com to receive a $25 gift card and be entered to win a trip to Aruba! You can even redeem the gift card up to 3 times which would give you a total of $75 to spend at Bed Bath and Beyond or Kohl's.
So, head out to your nearest Bed Bath and Beyond or Kohl's, get Flash&Go for yourself or others, and enter to win!