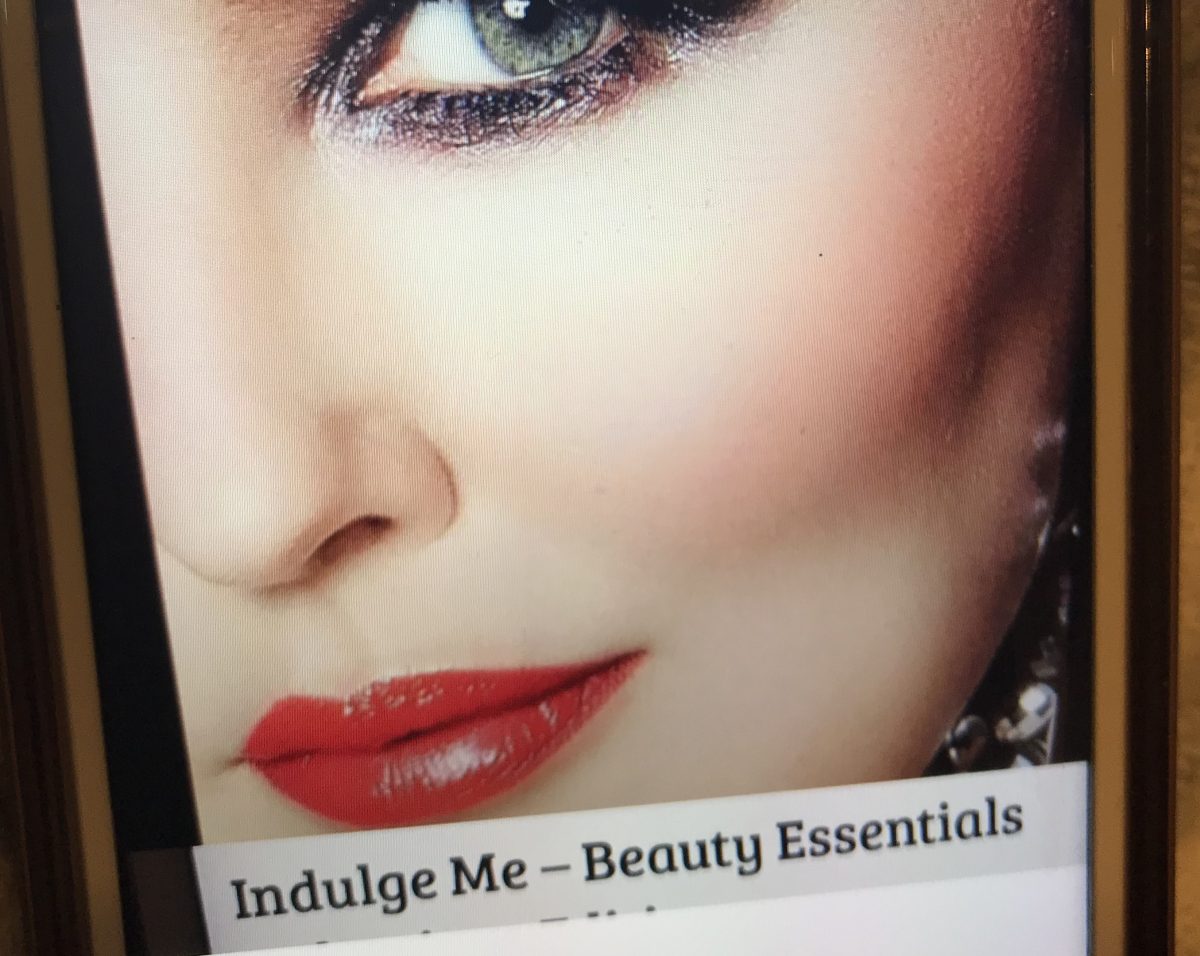 In celebration of all this extra love around us I'm sharing my valentines self loving beauty essentials with you. My daddy always used to tell me Valentines is for amateurs and I do agree with him. Love is all year, romance is spontaneous, passion and affection is continuous within a loving relationship and that includes the relationship with yourself. So here's how I show myself that extra loving.
Light the candles, que the music, smell the roses, slip on your favorite lounge wear and let's indulge……
I've always been a firm believer in the power of massage. The benefits are absolutely endless. It boosts your immune system, Improves skin tone, relieves stress and it can diminish cellulite. And it just feels good! For my birthday last year I enjoyed the entire day at the beautiful Mandarin Oriental spa in NYC, overlooking Central Park. The Mandarin Oriental is one of my favorite hotels in the world. Whatever city, whatever country the standard of excellence never fails to deliver. I always have a deep tissue massage because I like to really work my muscles. This is also something you can share….I tried a couples massage once at Great Jones Spa and it was so special. Just a great way to intimately connect and share a nourishing moment with your lover. So pamper yourself and show your body that extra loving. It will thank you!
Self love definitely allows you to glow from the inside out but a good facial creates that pop pow glow on your skin. My go to is microdermabrasion – my skin feels so clean, so smooth and just radiates afterwards. Facials can seem indulgent if you've never invested in one before. You are so worth it and your skin is so worth it and after all our skin has to last a lifetime so let's invest in it. I go to Verve in NYC for my microdermabrasion. Situated in an elegant upper east side townhouse, this beauty emporium creates an intimate atmosphere. The staff are incredible.They are extremely knowledgeable and quite frankly the best at what they do. I would not let anyone else touch my skin.
Skincare can be expensive. So indulge in that skincare that you've been looking at….my indulgence for valentines will be Tata Harper because it works wonders on my skin and smells divine. Their volumizing lip and cheek tint in 'Very Popular' has kept my lips kissable all winter long. Even if I'm only kissing myself in the mirror….wink to the camera.
Indulge in that hair care you've been looking at. For me that is John Masters Organics. I absolutely love this hair care line. It smells so good and feels so good on the hair. And the results rock! Stimulate all the senses….try something different….go somewhere different….wear something different….spritz a little Tom Ford 'Black Orchid' and dance around your home in that Agent Provocateur lingerie – embrace the beauty of YOU. Love yourself from head to toe….feel sexy…..you are a goddess. Never ever forget that. I'm sending so much love to each and every one of you this valentines…..
Beauty Directory.
Verve. Contact Nicolette at 212-888-3003
The Spa at the Mandarin Oriental 212-805-8880
Great Jones Spa www.gjspa.com
Tata Harper www.tataharperskincare.com
John Masters is available at wholefoods and www.johnmasters.com
Agent Provocateur www.agentprovocateur.com
Tom Ford perfumes are available at Sephora
Emma J Purvey is an actress and model living in NYC. Represented by Expressions Models.