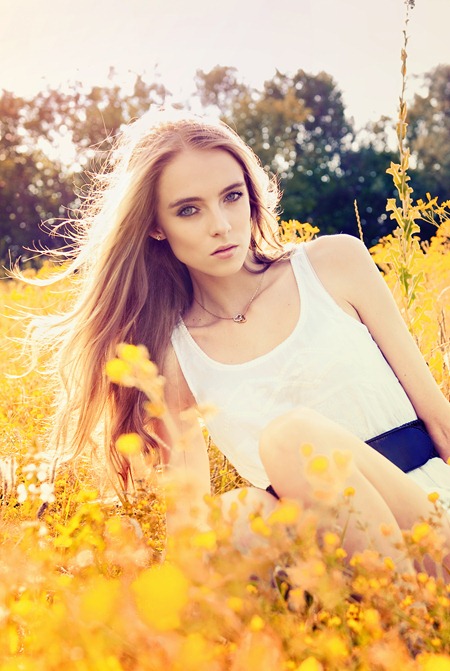 Spring is upon us. To celebrate the escape from winter doldrums and launch into a fantastic year of beauty of fun, pay attention to the latest trends in make up.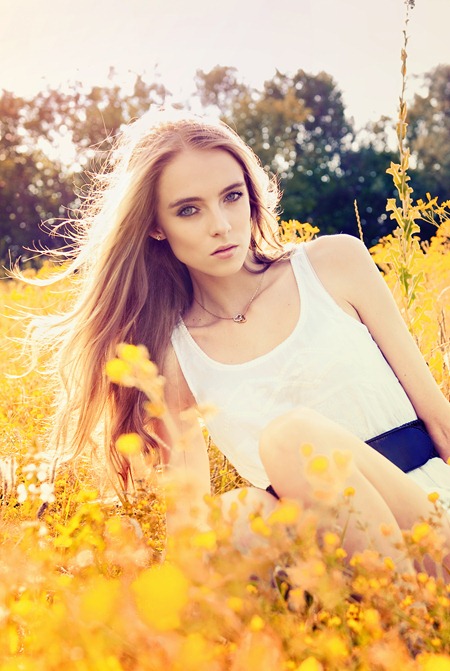 5 Must-Do Make Up Trends for Spring
Here are five things to try this spring.
Play with color
From eye shadows to liners and tinted lip balms, strong colors can be applied with a subtle touch. Try a strong purple lightly heathered in the crease, just below your brow bone. Directly above your lash line, add some sparkle with a nude shimmer. When night falls, reapply your dark purple shade and add a thick line of black above your lash line. Better yet, get precise with a violet liner and trace the thick black line, highlighting your love for spring.
Tightlined Lashes
Before you go out and add that thick line of eye liner, try tightlining for the work day. To tightline your lashes, gently lift your upper eyelid. Using your eye pencil of choice, lightly color in the pale places between your lashes. That's right: you are filling in your upper inner eyelid with color. This technique adds a thickness to your eye lashes that leaves your eyes open and fresh.
Get New Foundation and Bronzer
Spring is all about a new beginning, so show off your best layer of skin. Revisit your foundations and bronzers. Throw out the old ones and only use those that match your skin perfectly. Go for something a little lighter as a foundation. Using a large blush brush, skim the skin with a warm bronzer that includes reds and pinks. Focus on the apples of your cheeks and carry it up to your temples. Don't forget your nose and chin! Sun kissed and awake is your goal and the sun kisses all of you (not just your cheeks).
Get Beautiful Spring Lips
Lips should never be ignored. Pale pinks and nude shades will brighten your face and create a welcoming look. This look is always in for spring.  Another spring trend is vivid lips using bright lipstick shades. Also, keep your lips moisturized and protected with SPF!
Liquid or Cream Blush
Looking for a good blush to bring it all together? Choose a liquid tint or cream blush but don't smear it on; instead, rub your index and middle finger into the blush and then tap your cheek bone lightly and rapidly. Layer this way until you achieve the look you want. This slightly flushed look is a perennial spring trend.
Gear and up and get ready! Spring 2015 is almost here! Follow these tips and you are sure to look your best!