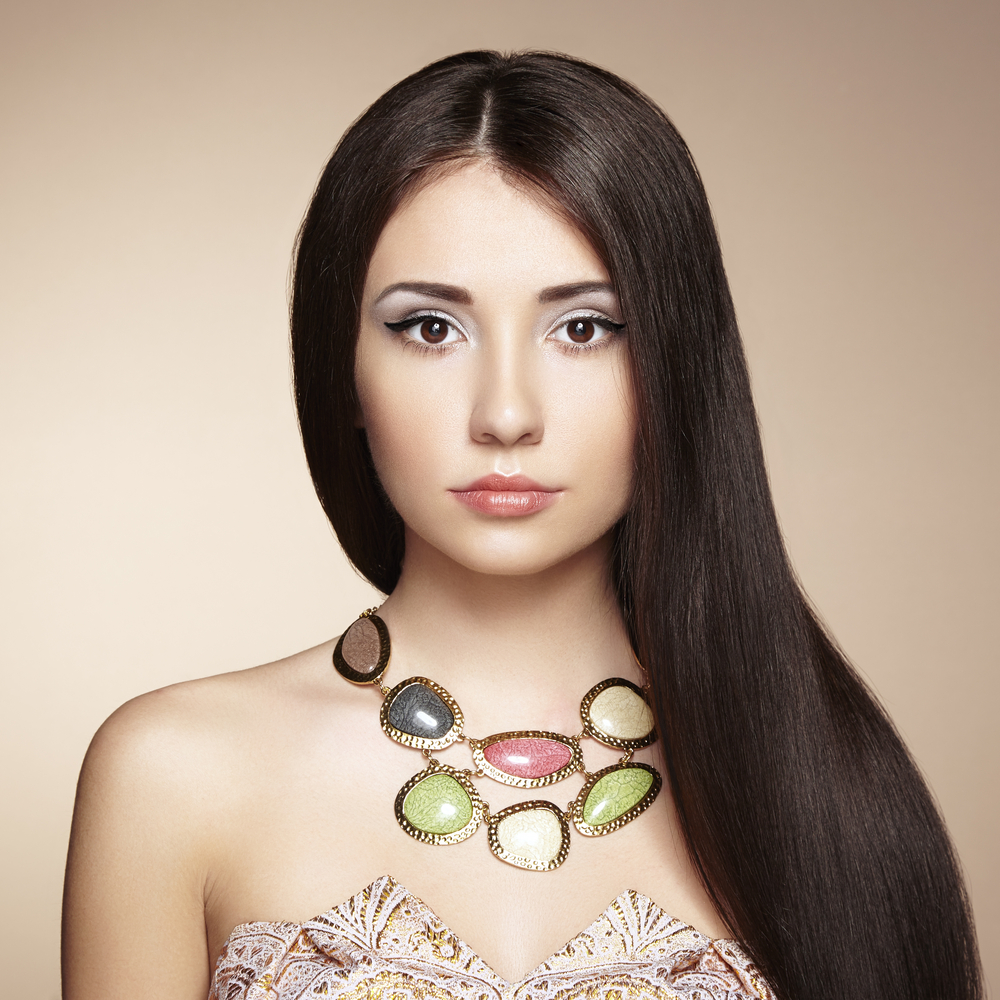 Some days, no matter what outfit or dress you put on, you just won't be able to look as sexy and elegant as you want to. No matter what you put on, something will always seem missing. If that's the case with you, take a look at your reflection in the mirror and check for any accessories on your hands, fingers, neck or ears. If you don't see any, that's your problem right there. You need to accessorize to turn the blah into fab.
To give you a nudge in the right direction, here are the essentials you should own.
A Bold Statement-Making Piece
If you are going out with your friends or even a casual meeting, a simple ensemble necklace or jewelry piece is all you need to spice up your formal dress. If you don't like long dangling necklaces, you can try out some good earrings that complement and highlight your best facial features.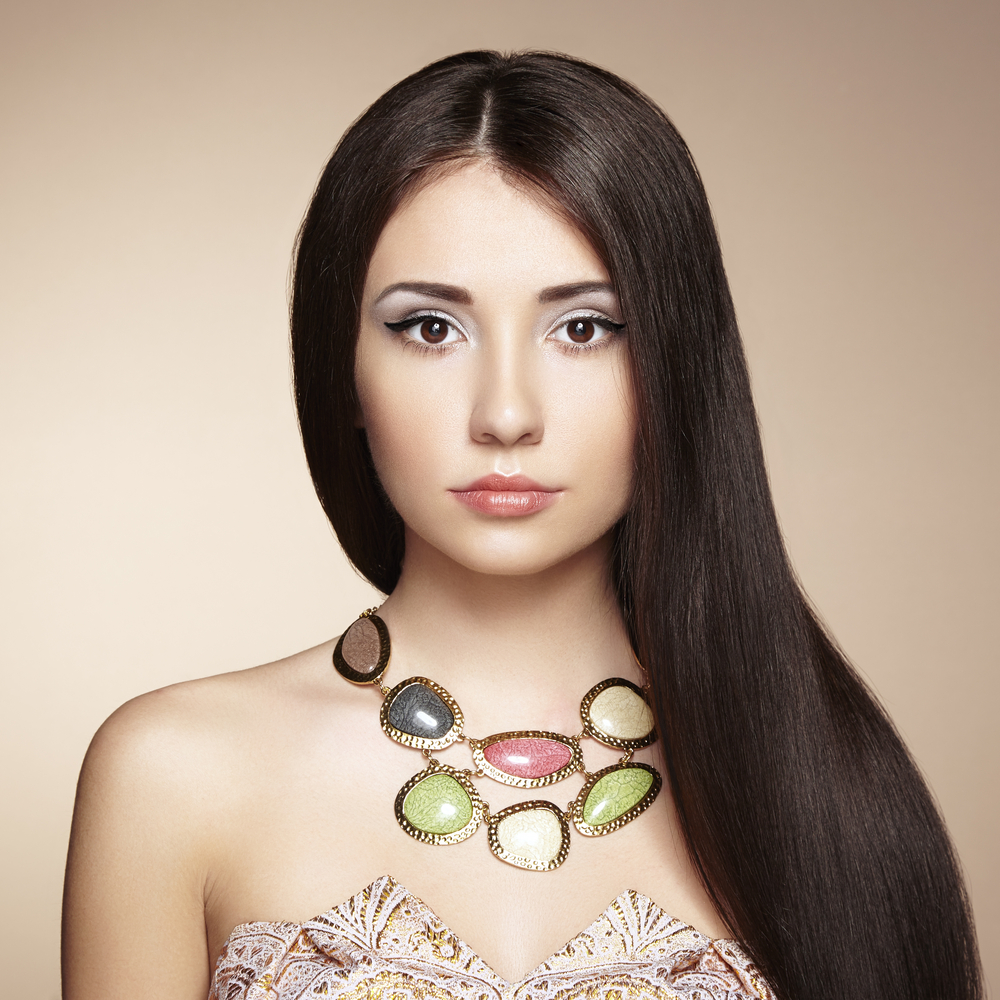 A Stand out Bag
Every woman owns at least a couple of bags. Unfortunately, only a few of these women purchase a bold bag that truly makes a statement. If you belong to that group, you should know by now that a bold bag won't only accentuate your style, but it will also offer convenience by carrying a number of your things at a time. If you don't like big bags, you can always choose a brightly colored leather clutch, especially for casual nights out.
A Fabulous Scarf
Worn in the right way, a good scarf can breathe life into an otherwise muted outfit. Though you don't necessarily need silk or Cashmere wool scarves, you need to invest in quality neckwear that doesn't' add a lot of bulk around your neckline. Animal printed scarves are still very popular, so you should consider getting them.
So make sure that you have all these essential accessories in your closet along with all your dresses. That way, you'll be able to breathe life in every ensemble you own regardless of how many times you wear it.
You can get some great fashion deals at Shopbop.