I am almost as addicted to hand cream as I am to lip balm. I also am always searching for the best hand cream. The article below, syndicated from Total Beauty includes a couple of my old standbys in Kiehl's, Eucerine, and Aveeno hand creams and then also includes a number of top hand creams that I have not tried.
One hand cream not on the list that I love is Votre Vu Duette, which is a great lip balm and hand cream packaged together. You can read my review of that here:   Votre Vu Duette.
To see the best hand creams as rated by Total Beauty readers, click on through the links below.
Ditch dry hands and icky cuticles with these winning creams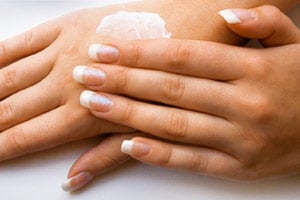 This is a TotalBeauty.com skin care article
We spend hundreds on youth-enhancing face lotions — but when's the last time your hands got some love? Yeah, that's what we thought. It's time to change that. Start by picking up one of these products.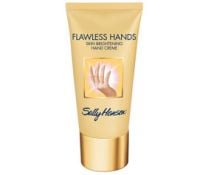 "This is a delectable combination of buttery moisture and soothing vitamins that keep your hands feeling quenched and smooth."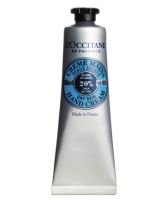 "I rubbed extra cream onto my cuticles, and it helped instantly improve the appearance of dryness around my nails."

"… it seemed to keep my hands moist longer after regular use."